Save the Date: Couture & Cocktails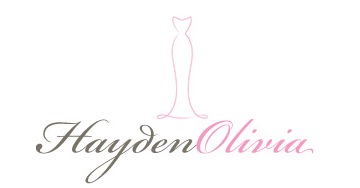 Save the Date: Friday, September 24

6:00 p.m. – 9:00 p.m.

221 S. Tryon Street, Suite 200
Hayden Olivia Bridal will host Couture & Cocktails—another fab event with local wedding vendors and featuring gowns from designers like Modern Trousseau, Lazaro, Priscilla of Boston, Anne Barge, and more.
For more details about the event, contact the boutique at 704-333-0377.
Even better check out Hayden Olivia's NEW Web site, featuring some amazing images from Richard Israel, Cunningham Photo Artists, Tara Mauldin and Jeremie Barlow. (And lots of fun pics from the Style Me Pretty shoot with my groom styling talents. Shameless plug? Yep!)
Seriously, Hayden Olivia's new site is amazing. Check it out and check out the boutique if you haven't already at this fun event!