Seeing double
Thinking about a double wedding? An Emmy-winning TV show is looking for you.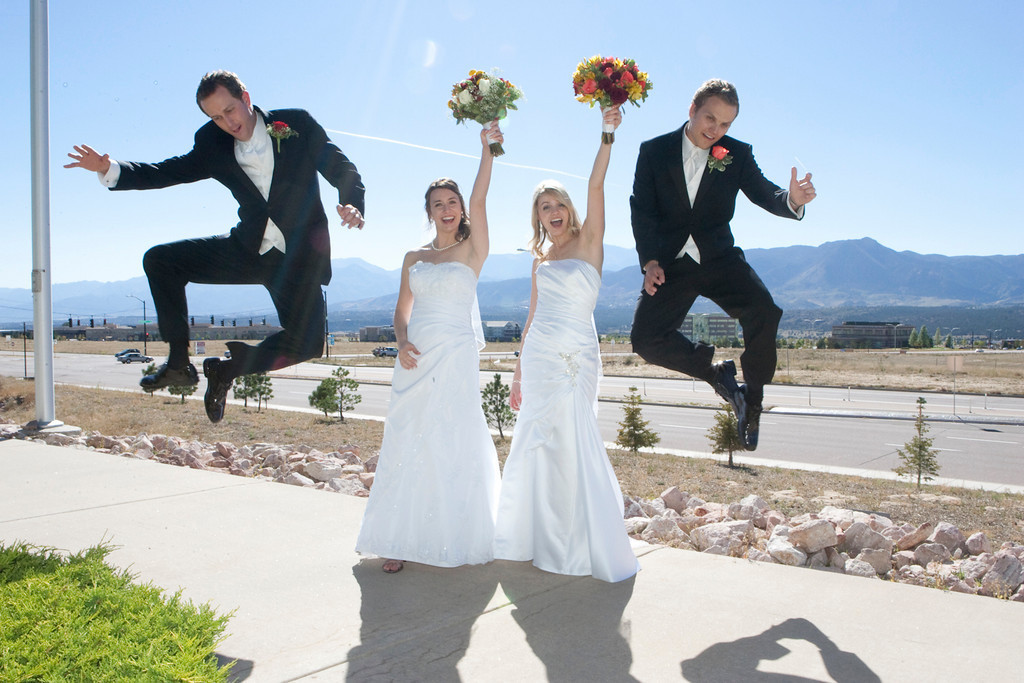 As weddings continue to grow in size and expense, the thought of planning a joint wedding – one in which two brides marry their perspective grooms in the same ceremony – seems nearly impossible.
Double weddings are rare and almost unheard of these days, which is exactly why an Emmy-award winning television production company wants to get the word out about their upcoming show featuring brides and grooms planning a joint wedding with their friends or family members.
If you're engaged, or know an engaged couple, and are planning a joint wedding, this could be your chance to earn a spot on a reality show. Email myjointwedding@gmail.com with the following information:
Full name of couple
Ages
Location of wedding
Relation to couple
Recent photos
Brief description of where you are in the planning process
If casting directors like what they see, you could be on your way to not only marrying the love of your life, but appearing on television while documenting your big day.