Shower Power: Dresses for every style
For all our summer brides, it's shower time – and we have dresses you'll fall in love with.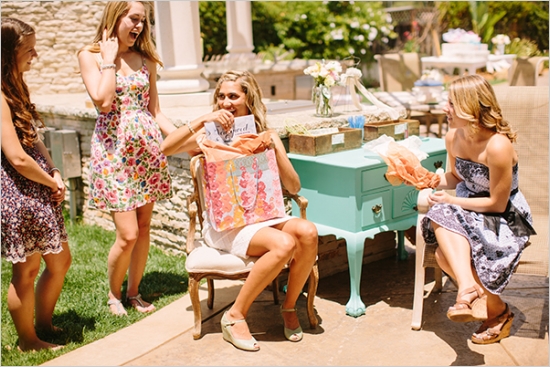 If you're a bride getting married in May, June or July, odds are you'll have one (or two, or three) showers coming up within the next month.
Just like any good wedding celebration, you'll need a dress that matches your style, personality and gives you radiating confidence.
If you're a traditional bride attending a church shower, you're mother or grandmother will probably want you to wear a simple white dress to stay by the books. But that doesn't mean you have to. We're seeing a trend in brides wearing pastels, floral prints and maxi dresses that photograph oh so well and give shower dresses an updated, modern look.
Looking for a shower dress? Take a peek at these beauties. [[click on the dress for more info]]
Kate Spade // Blooms fit & flare
Ted Baker // Findon
BHLDN // Beckett
J.Crew // Lexie
Alfred Sung // Woven fit & flare