Skip the cake
So you're not big on frosting? Think outside-the-box when choosing your wedding dessert.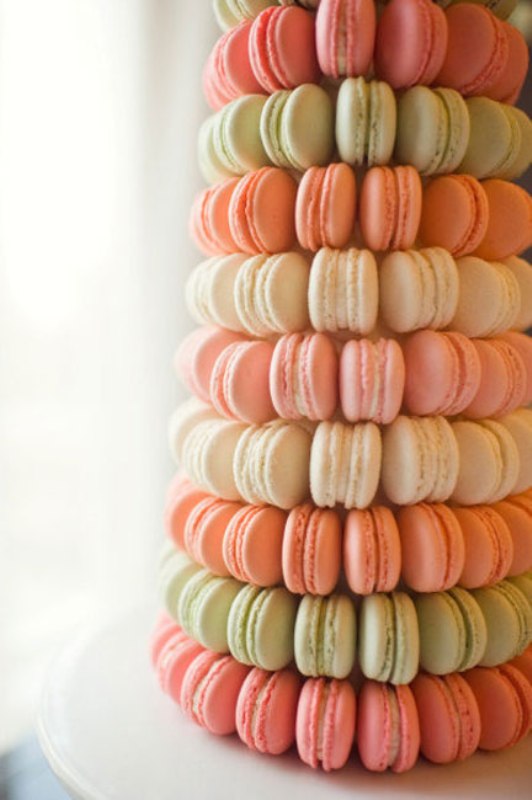 I won't lie. Picking out wedding cake flavors was one of my favorite parts of wedding planning. Red velvet, marble, cream cheese frosting – I could go on and on.
But not everyone is as keen on the sweet, sugary stuff as I am. If you haven't acquired a taste for cake, but still want to give your guests a sweet treat after dinner, you have a plethora of options to choose from.
Check out these options sure to have your guests gobbling up the last crumb:
Doughnuts – If you're having an indoor wedding, use doughnuts to create a faux cake with frosting or glaze. Thinking outside? This is a perfect opportunity for a doughnut food truck. (Check out Sugar Donuts).
Ice Cream Bar – We all scream for ice cream, and your guests will too. Chains such as Ben & Jerrys and Coldstone offer catering options, and guests will have fun chosing their own toppings.
Cookies ­– Cookies are often cheaper than wedding cakes, and you can give your guests an array of different flavors. Check out Suarez Bakery or Cosmic Cookie Bakery.
Candy Bar – It'll be like Halloween, but with champagne! Set up a table with your favorite candies and let guests create their own bag of treats to take home.