Steal-worthy shots for your wedding day
Brides, take note. We're loving these fun photo ops.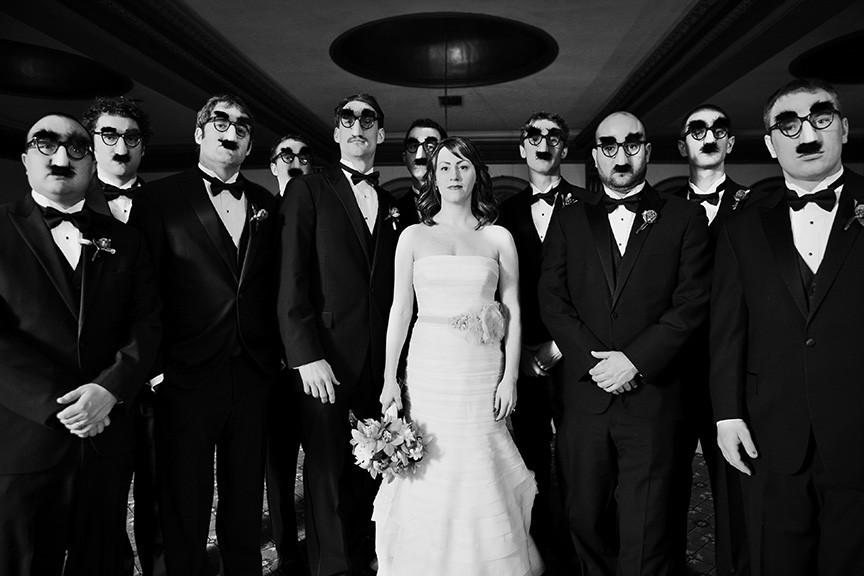 Brides usually allocate 10 to 20 percent of their overall budget to photography. With such a big chunk of change going toward your photos, make sure your photographer knows exactly what you're looking for when capturing your wedding day. Whether you want to keep photos classic or you need a photographer who can think outside-of-the-box, communication is key when it comes to getting the pictures you've dreamed of.
It's true when they say a picture is worth a thousand words. Before meeting with your photographer, come prepared with a handful of shots you love to give them an idea of what you're after.
If you're planning a wedding in the upcoming months and already have a photographer pinned down, check out these adorable shots below to give you some fun inspiration to incorporate into your photos.
Photo: Lindy Tuter
Photo: Art Photography
Photo: Table4
Photo: Brad Ross
Photo: Adelaide