Summer wedding style: Ladies first
Attending an afternoon garden wedding? Indoor Catholic wedding? We've decoded the most common summer wedding styles so you won't have to stress about what to wear.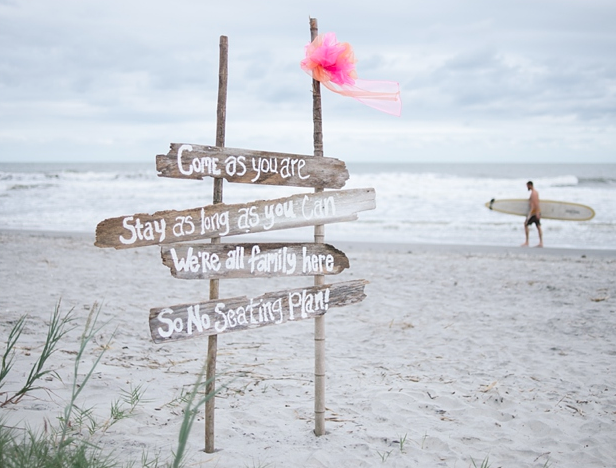 Black tie – Black tie weddings are most common of the formal weddings, but they're a little less popular during the summer months. If you're attending a black tie summer wedding, floor length gowns of a lightweight material (think chiffon) aren't out of the question, but we would opt for a colorful, dressy cocktail dress that's more seasonal.
Kate Spade | $698
Black tie optional – This trend is on the way out, as more couples are opting for either distinctly formal or informal celebrations. However, for black tie option events (as we're still seeing some pop up) ladies should steer away from floor length gowns and instead go with a light cocktail dress in cool summer colors (think mint, mango or blush).

Alfred Sung | $188
Indoor formal – Indoor weddings usually tend to be more formal than outdoor weddings. Especially if the event is in a house of worship, think conservatively. Stay away from dresses that are too short or revealing and we caution against wearing strapless. Instead, go with a dress that sits just above the knee and covers your shoulders.

Ted Baker | $132
Beach formal – If the wedding is on a beach and after 5 p.m., think elegant attire that would be appropriate for sand and sun. Go for a classic sundress and pair with beaded flats or sandals. Maxi dresses are great too if you don't mind sand on the hemline.

J.Crew | $275
Outdoor casual – If you're attending an afternoon wedding outside, the event is considered informal. However, steer clear from pants (and never, ever wear shorts) and instead go with a flowy, casual sundress. Skirts work as well and make sure to leave your makeup and hair looking natural.

Vineyard Vines | $159
A few notes:
We feel like this should go unsaid, but don't wear white. And if you're thinking that particular eggshell dress might be the exception to the rule, it's not.
Black is OK, especially if you do it right. Pair your favorite black dress with a fun, colored necklace to keep from looking like you're attending a funeral (or the club).
Now is not the time to be showing off your assets in a flashy dress with plunging neckline. Leave the 'girls' to the imagination.
Wedges are a girl's best friend when it comes to outdoor weddings. Flats or wedges are the way to go to keep from aerating the ground in 4-inch stilettos.