Tacori + Diamonds Direct
Ring shopping soon? Pop in Diamonds Direct this weekend for a special event.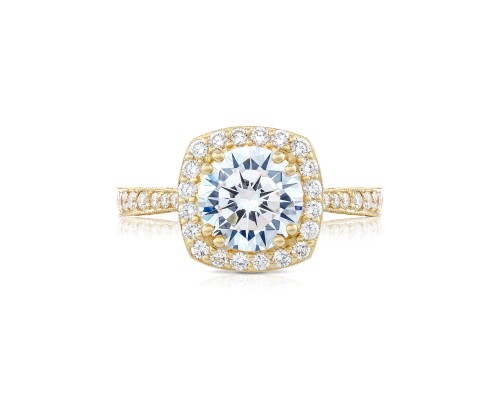 Listen up, fellas. It's almost time for engagement season and if you think you'll be popping the question soon, don't miss this special event by Diamonds Direct this weekend.
Leading jeweler Tacori has teamed up with Diamonds Direct SouthPark to showcase hundreds of handmade jewelry items and engagement rings from its design studio in Los Angeles. Customers will receive a free gift with purchase.
Thinking of popping by? Here are the details:
California Dreaming with Tacori + Diamonds Direct
Oct. 14 and 15
Friday, 10 a.m. to 7 p.m.
Saturday, 10 a.m. to 6 p.m.