The Chef Shuffle: Who Went Where in 2017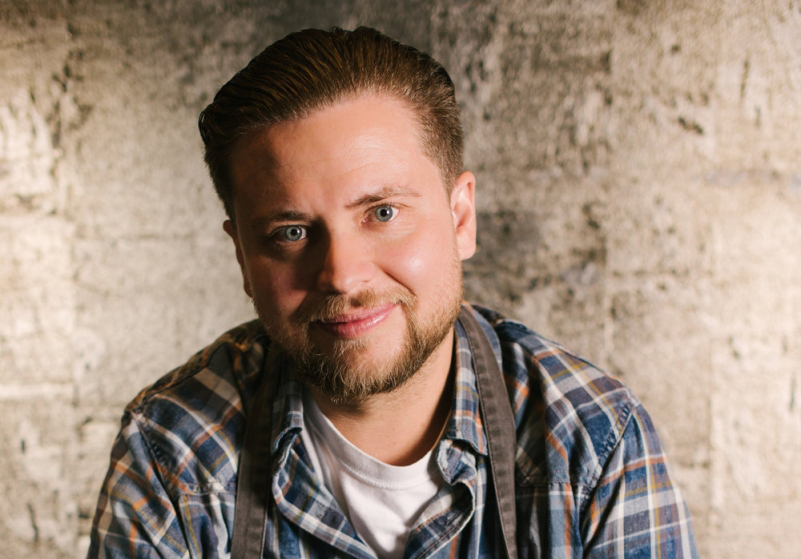 New to Town
Shane Graybeal, RockSalt's new executive chef and a North Carolina native, comes to town from Chicago.
Asheville chef William Dissen will split his time between the mountains and Charlotte, at his new uptown restaurant Haymaker.
Famed Atlanta chef Ford Fry is expanding his restaurant footprint, bringing Superica to South End and The El Felix to Strawberry Hill.
The executive chef at Oak Steakhouse, Alex Jenkins, made the move from Charleston when the restaurant's third location opened here.
The Kindred team hired Charleston chef Craig Deihl to open their new lakefront restaurant, Hello, Sailor.
David Quintana returned to town from the South Carolina coast and joined the kitchen at Dot Dot Dot as executive chef.
---
This Is How We Roll (Around Town)
Hector Gonzalez left his position as executive chef at Comida.
Oscar la Fuente moved to a career in catering, stepping down as executive chef at Le Meridien, which included Evoke.
Vince Giancarlo, most recently at Baku, returned from his travels in California, where he was working and visiting family, to open new South End restaurant Zeppelin.
Kevin Samuel, formerly of The Pump House in Fort Mill, is the new executive chef at Bistro La Bon.
Troy Gagliardo was hired as executive chef of Bottle Cap Group, to open Wu's Cajun Seafood and oversee menu development at the group's other restaurants, including Whiskey Warehouse and Ink N Ivy.
---
Closed Since Our Last List
Tapas 51
Chef and owner Aaron Rivera made the decision to close his Fort Mill restaurant and move to Colorado, where he's working on several concepts with a friend, current Top Chef contestant Brother Luck.
Blue
After nearly 15 years in business, this Mediterranean restaurant announced its closure with a Facebook post in June.
Nolen Kitchen
A Myers Park staple beloved for its charming patio, Nolen Kitchen served its last customers in November.
Heritage
The restaurant that helped make chef and owner Paul Verica a James Beard Award semifinalist for Best Chef: Southeast closed in the fall as Verica prepares to open a new restaurant in the heart of the Elizabeth neighborhood. Read more here.
Zebra
A change in ownership and minor facelift wasn't enough to rejuvenate this French-inspired SouthPark mainstay, which closed in July of 2016.
Block & Grinder
Construction delays and concerns with the Mooresville location combined with some cost issues at the original location led to owner Jed Kampe having to close both locations of this restaurant in April.