The Failed Amazon Bid and Charlotte's Achilles Heel
It's no secret: Charlotte has R&D ground to make up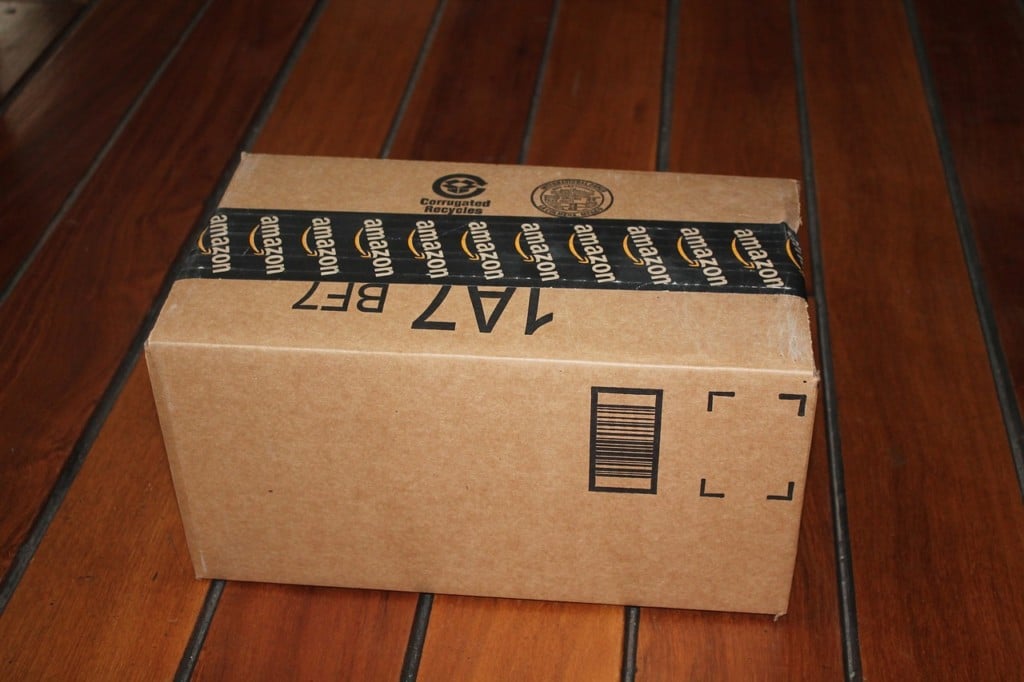 Amazon, an economic giant that doesn't need to explain much of anything, was not about to go into a wealth of detail about why 20 cities made the cut as potential sites for its new eastern headquarters and 218, including Charlotte, did not. The news Thursday morning elicited expressions of shock from people like newly elected City Council member Tariq Bokhari, who told the Observer he was "absolutely flabbergasted" that Charlotte didn't survive the winnowing—then quickly revealed that he knew at least a big part of the reason why Raleigh made the list and Charlotte didn't: "Clearly the concentration of their top research universities there makes a difference."
Well … yes. This is no secret. Multiple economic studies in recent years have zeroed in on Charlotte's relative lack of research and development infrastructure as one of its main deficiencies in attracting large employers, especially one as forward-looking and technology-driven as Amazon. Two years ago, the Brookings Institution conducted research on behalf of Central Piedmont Community College and concluded that Charlotte was still, in certain ways, stuck in the 1990s, dependent on the financial services industry that provided the city's springboard then. The city simply hasn't adjusted quickly enough.
Others, including our capital city neighbor to the east, have. I think back to a conversation I had in late 2016 with Brookings' Bruce Katz, a scholar who's studying the way American cities are evolving in the new century. He laid it out pretty clearly:
"The way I think about cities today—which I don't think has really become a major issue yet in a city like Charlotte—is that there's new kind of competition among cities," Katz says. "There are all these emerging technologies that are moving from the laboratories to adoption, such as robotics, autonomous vehicles, genomics … and the question for cities in the U.S. is, can you play in those technologies? If you can, you're set.
"Which cities now seem like they have a shot? Well, I'd say Pittsburgh because of Carnegie Mellon (University, which recently tested a self-driving car), and Atlanta because of Georgia Tech. It comes down to whether you have advanced research capabilities and the talent pool to attract these new technologies, and that has an impact on the local economy, job opportunities, infrastructure, and all the rest.
"Charlotte has a lot of challenges in that regard, because Charlotte right now doesn't have the research facilities to support that kind of economy. When I think of North Carolina, I think more of Raleigh for the development and adoption of these emerging technologies, whereas Charlotte is more of a services center."
Katz's colleagues at Brookings had already found that Charlotte ranked next-to-last among peer cities in university-based R&D, ahead of only Kansas City, and third-to-last in patents produced per 10,000 residents, ahead of only Kansas City and San Antonio. Take a good look at Amazon's list of 20 potential locations. In addition to Raleigh—which stings—Atlanta's on there, and Pittsburgh. Charlotte and Kansas City are not. (San Antonio decided not to even submit a bid.)
After he heard the results of the 2016 Brookings study during a presentation at CPCC, Charlotte Regional Partnership CEO Ronnie Bryant said, "We definitely have some work to do." They, and we, still do.