The minimoon trend
Couples are ditching the 10-day European cruises and opting for more affordable options close to home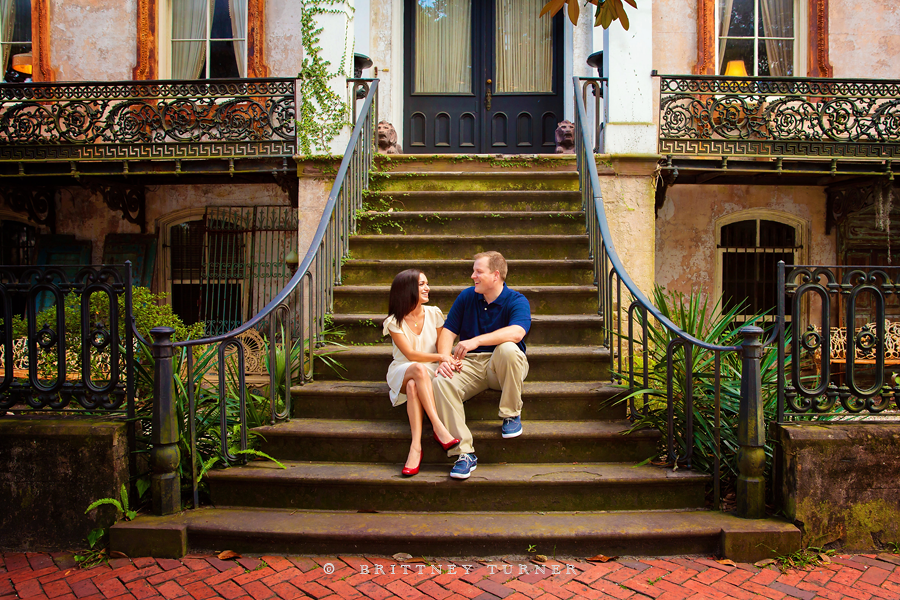 Twenty years ago, newlyweds would say "I do" and soon jet off to enjoy a 10- or 14- day adventure in Greece, or hop aboard a plane to the Bahamas for an island adventure. Weeklong or two-week vacations and cruises were commonplace after the big day.
But now, in a world of endless communication, 60-hour workweeks and a schedule that's backed up until Christmas by Memorial Day, it's a little harder to plan an extended escape – not to mention pretty pricey after dishing out a hefty chunk of change for a party in an increasingly-expensive wedding world.
These days, to save money and time, couples are opting for destinations much closer to home. What was once at least a weeklong honeymoon has turned into four or five days of much-needed R&R nearby before jetting back into the real world.
Sure, an elaborate international vacation has its advantages, but, especially if you and your husband paid for your own wedding, staying close to the Queen City can be equally as fabulous.
"We decided to take a smaller honeymoon to Asheville right after we got married, and save up for a big European vacation later," says newlywed Sara, 27. "We got to unwind but didn't feel pressure to take this elaborate vacation after the craziness of a wedding weekend."
Planning a honeymoon close to home? Check out these must-see destinations.
Asheville
Drive time from Charlotte: 2 hours
Splurge stay: Omni Grove Park Inn
Must eat: Luella's Bar-B-Que
Charleston
Drive time from Charlotte: 3.5 hours
Splurge stay: French Quarter Inn
Must eat: Hall's Chophouse
Savannah
Drive time from Charlotte: 3.5 hours
Splurge stay: The Bohemian Hotel Riverfront
Must eat: Local 11 Ten
Williamsburg
Drive time from Charlotte: 5 hours
Splurge stay: The Williamsburg Inn
Must eat: Fat Canary