These Pumpkin Treats Are Arriving in Charlotte, Whether You Like It or Not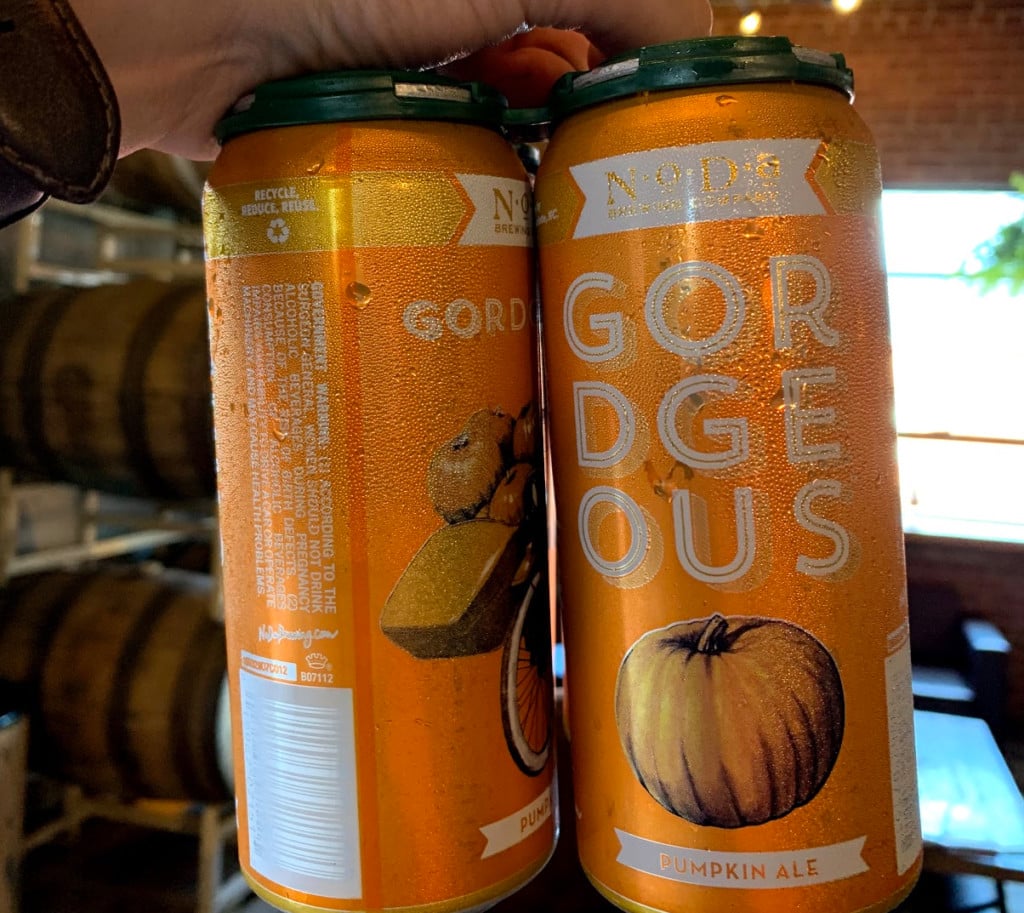 DESPITE WHAT social media would have you believe, no one is going to make you ingest anything pumpkin-flavored before fall officially starts. However, if you're like me and don't mind some gourdy goodness in August, you're in luck: these items have already started to infiltrate coffee shops, breweries, and restaurants.
NoDa Brewing's Gordgeous
The beloved NoDa take on the pumpkin beer came back on Friday. Six years ago, Matt McKenzie first wrote about the "seasonal creep" phenomenon and why the beer industry, in particular, sees these early trends—using Gordgeous as the prime example. The beer has been released around the same time since the writing of that post: early to mid-August, always with an eager crowd in tow.
AND ARRIVING SOON …
Sycamore Brewing's Pumpkin Latte Blonde (Aug. 24)
Waterbean Coffee's Pumpkin Spice Iced Latte SE
Days ahead of the Starbucks flagship item, Waterbean Coffee's own Pumpkin Spice Iced Latte SE (Special Edition) is out on Monday, Aug. 19. The company says the drink has been "in development for a year now" and is ready just in time for the 2019 fall season. And as you can tell below, a cold version is available if you're not ready for the steaming selections just yet.
Original Pancake House's Pumpkin Pancakes
Technically, the pumpkin pancakes are available at at the Midtown and SouthPark locations of the Original Pancake House throughout the year, so they're never really early or late. They're omnipresent and delicious. OPH also serves "Pumpkin Pecan Pancakes," topped with fresh whipped cream," if you're willing to double down on the fall flavor.