Tim Groody's Ramen Soul Opens This Week
Mooresville restaurant will serve the Japanese noodle soup with quality sourcing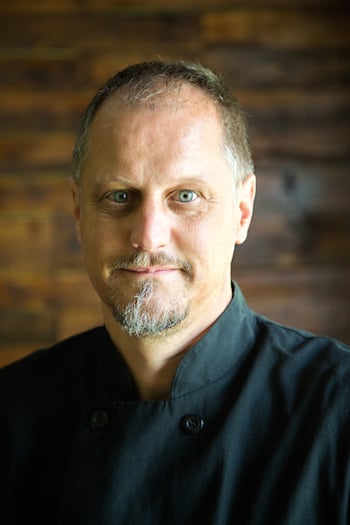 Ramen Soul, a new ramen spot in Mooresville, will open for service on Wednesday. The restaurant is owned by Tim and Melanie Groody, owners of Fork! in Cornelius, which is known for its quality sourcing; chef Tim Groody is one of the founders of the local food movement here and sources organically whenever possible.
The restaurant will serve lunch, dinner, and takeout, and sourcing will remain a priority. Japanese ramen is a focus on the menu, but there will also be Chinese-inspired dim sum dishes.
The restaurant will start with dinner service on Wednesday, and expand into full service on June 12.
694 Brawley School Rd., Mooresville, 704-457-5252, ramensoulnc.com