Top mini-moon destinations
Skipping the European vacation for something shorter and sweeter? Check out these local destinations.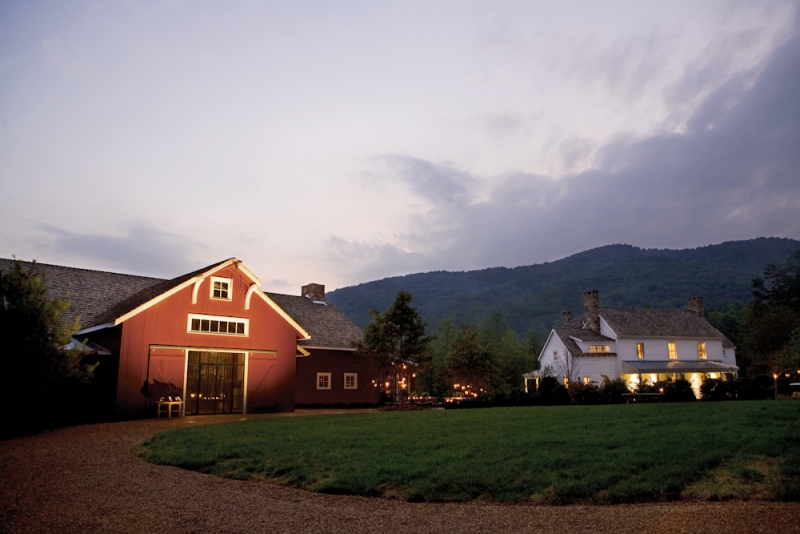 With 60-hour workweeks and schedules packed with events, meetings, dinners, and appointments, it's no surprise couples are skipping the extravagant 10-day European honeymoon and opting for something local instead. And after months of wedding planning, a quick drive to a luxury hotel or B&B to rest and relax sounds much more appealing than a 12-hour flight.
Thinking of staying close to home? Check out these top mini-moon destinations.
Asheville
Drive time from Charlotte: 2 hours
Splurge stay: Omni Grove Park Inn
Must eat: Luella's Bar-B-Que
Charleston
Drive time from Charlotte: 3.5 hours
Splurge stay: French Quarter Inn
Must eat: Hall's Chophouse
Savannah
Drive time from Charlotte: 3.5 hours
Splurge stay: The Bohemian Hotel Riverfront
Must eat: Local 11 Ten
Williamsburg
Drive time from Charlotte: 5 hours
Splurge stay: The Williamsburg Inn
Must eat: Fat Canary
Pittsboro
Drive time from Charlotte: 2.5 hours
Splurge stay: The Fearrington House Inn
Must eat: The Granary
Walland
Drive time from Charlotte: 4 hours
Splurge stay: Blackberry Farm
Must eat: The Dogwood