Trends coming in 2015
You heard it here, first. Here's what's coming to the wedding world this year.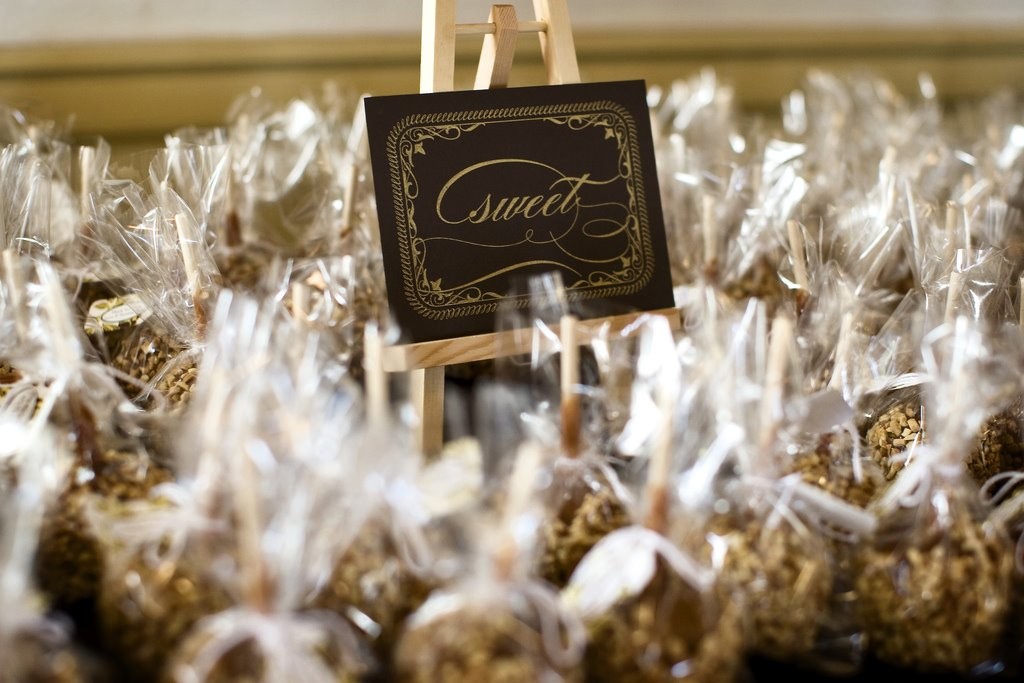 It was impossible to ignore the trend in neutral weddings last year as bridesmaids boasted dresses in crèmes, grays and ivorys. Or how about the abundance of do-it-yourself beverage bars allowing guests to make indulgent hot cocoa or apple cider with all the toppings?
With a new year come new trends. Here's what you'll be seeing a lot of in 2015. Keep it in mind if you're trying to plan a unique, one-of-a-king wedding.
Bridesmaid proposals – Gone are the days of calling your closest friends on the phone asking, "Do you want to be my bridesmaid?" This year, expect to see bridesmaid "proposals" that rival the marriage proposal as brides are going over-the-top in asking their ladies to stand by them. Put your thinking cap on, brides. You're girls will be ready to be swooned.
Return to tradition – We've just about seen it all… from brides entering the ceremony on horseback to snow cone machines and hot air balloons. But this year, expect a return to tradition as brides are going back to wedding roots and embracing classics like the unity candle, all-white cakes and Cathedral-length veils.
Edible favors – Gone are the days of mini-matchboxes and beer koozies as brides are scooping up the trend of edible wedding favors. Expect to see mini jars of apple butter and jellies, smores kits, cake pops and bottles of maple syrup at 2015 weddings. Fingers crossed the trend sticks around! Yum!
Colored engagement stones – So this trend isn't exactly new, but it's not leaving anytime soon. It became huge when the Duchess of Cambridge flashed her 18-carat sapphire stone in 2010 but in the new year, expect not only glimpses of sapphire but yellow diamonds and rubies as well.