Trunk shows and more coming this August
Planning an August wedding? Take advantage of these fabulous bridal events.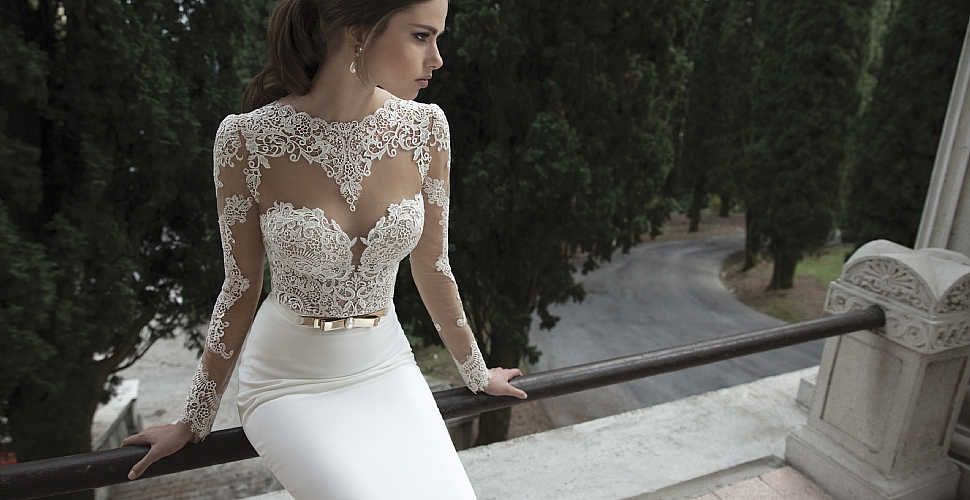 Aug. 6-8
Uptown Summer Sale
Take advantage of incentives, customizations and sweet treats
Hayden Olivia
222 S. Tryon St.
Aug. 11-15
Jimmy Choo Trunk Show
Find the perfect shoes to match your dress
Neiman Marcus
4200 Sharon Road
Aug. 13-15
Rina di Montella Trunk Show
Special occasion and Mother of the Bride fashions
Nitsa's
6700 Fairview Road
Aug. 14-16
Berta Trunk Show
Romantic and sensual gowns
Anjolique Bridal
21500 Cornelius Ave.
Aug. 16
Bridal Showcase
All your favorite wedding professionals in one place
3412 Monroe Road
Aug. 22-22
Bridal Accessory Trunk Show
Find the perfect jewelry, veil and belts for your dream dress
Ladies of Lineage
1419 East Blvd.
Aug. 30
Carolina Bride Show
Get ideas and start planning your big day
Cabarrus Arena
4751 Hwy. N.