Two Year Review
When it comes to married life, never stop learning.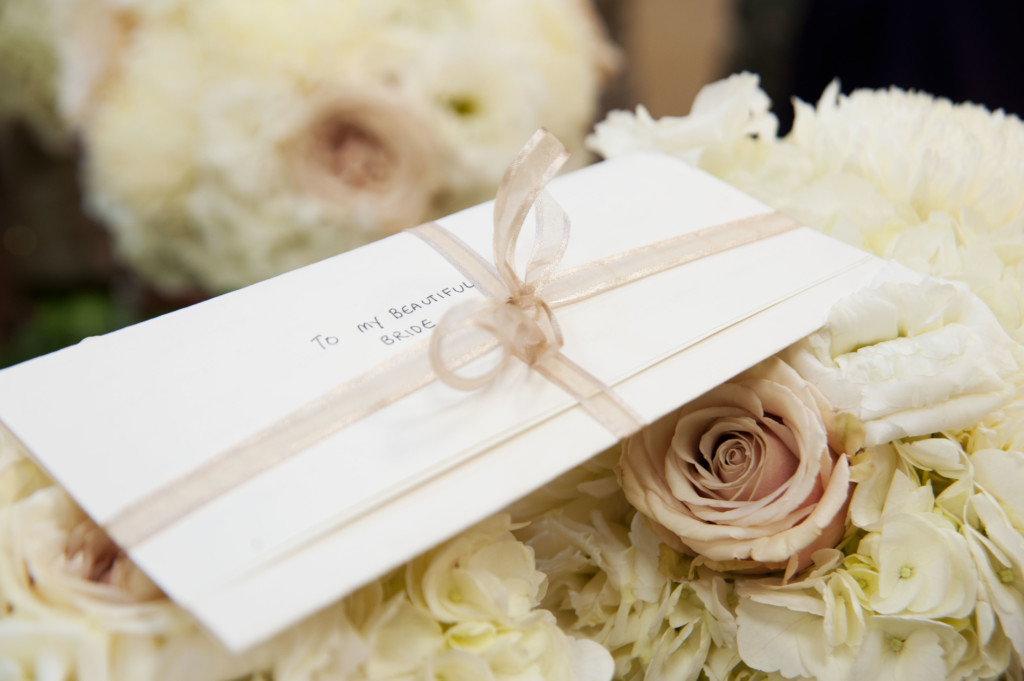 Two years ago today, I woke up on a beautiful November morning ready to marry my college crush.
The planning was finished. Now, it was time to have some fun.
After a nine-month engagement, Chuck and I said our vows at First United Methodist Church Uptown before celebrating with friends and family at the Charlotte City Club. Everything went as smoothly as planned and, despite forgetting to un-bustle my dress before walking down the aisle, Nov. 8, 2014 was pretty much perfect.
For those of you who are recently married or getting ready to take the plunge, here's what I've learned in a mere 730 days since becoming Mrs.
Remember your vows. It's easy to love your spouse when you're out sharing cocoa and picking the perfect Christmas tree. It isn't as easy when you're mid-fight because he didn't empty the dishwasher. Choose to love each other in all circumstances, even when you don't like each other.
It's OK if he loses his ring. As it turns out, it's pretty common for guys to lose their wedding bands. Just because his slipped off in the lake doesn't mean he doesn't love you anymore. Laugh it off. Remember what's important.
You'll change. On your wedding day, it's normal to assume you know everything about the person you're marrying. The fun thing about marriage, though, is that you both will change. You'll become more (and less) like each other. You'll grow. That's what keeps things fun.
Crying to Kenny Chesney just happens. So, maybe it's not Kenny Chesney for you. Maybe it's a really sentimental Whirlpool commercial (speaking hypothetically here…). Point is, you'll both become sentimental and emotional for silly reasons. Embrace it. Love and care for your husband, even when you don't understand what he's going through.
Don't fight in public. Keep your private conversations private. Never publically humiliate or demean your spouse in front of others, even if they're your close friends. Work out those conversations in the privacy of your own home.
Have fun. Take weekend trips. Get a dog. Go to the movies at 9 p.m. Order takeout and eat it on the couch. Find a new hobby together. Stay young.