Unique first dance selections
Looking for something a little unexpected? Check out these romantic numbers.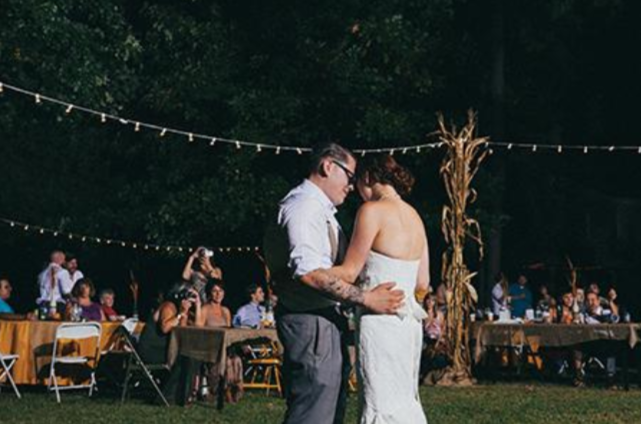 The bride and groom's first dance – it's one of the most anticipated moments of the evening. But picking out a first dance song is trickier than it seems. It needs to be sentimental to the couple, romantic, but also have a tempo that's easy to move to. Pick a song that's dark or drab and you'll have your guests exchanging unwelcome glances.
This doesn't mean you have to settle on something overdone and overplayed in order for it to be a success (we're looking at you, Train). If you're in need of a lovely first dance song, check out the following. You'll have your guests in tears.
Come Away With Me – Norah Jones
This Year's Love – David Gray
Fade Into You – Mazzy Star
Dance With Me Baby – Ben Rector
Yellow – Coldplay
You Got What I Need – Josh Radin