Upcoming bridal events
Grab your calendar, some fabulous bridal events are heading our way.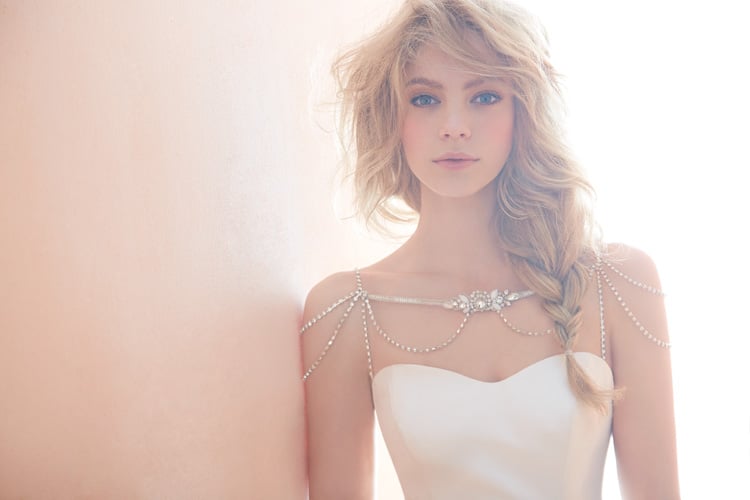 We're always looking for a reason to pop some bubbly. These upcoming bridal shows and events around Charlotte are just that.
If you're a bride, MOB, or MOH, mark your calendars. These events are perfect for Type A brides who just need to find the perfect gown to complete their planning, or for those of us a little more scattered that need some inspiration before we get started.
Gastonia Bridal Expo
Sunday, Feb. 12 | 1 to 4 p.m.
Gastonia Convention Center
Mingle with the industry's top vendors, sample delicious wedding cakes, and gather inspiration for your own big day.
Separk Mansion Bridal Show
Sunday, Feb. 19 | 1 to 5 p.m.
Separk Mansion
Tour the mansion and learn about its inclusive packages while getting to know some of the industry professionals.
Baubles & Belts
Feb. 25 to 27
Hayden Olivia
Sip bubbly while searching for your wedding day accessories, jewelry, and party dresses.
Sip & Seek Bridal Show
Sunday, March 5 | 1 to 4 p.m.
Historic Rural Hill
Sip on wine while touring one of Huntersville's top venues. More than 30 wedding professionals will be on hand to answer questions.
Know of a bridal event in the area and want to get the word out? Email Hannah!