Upcoming Food Events (Feb. 2-9)
A big game is on the horizon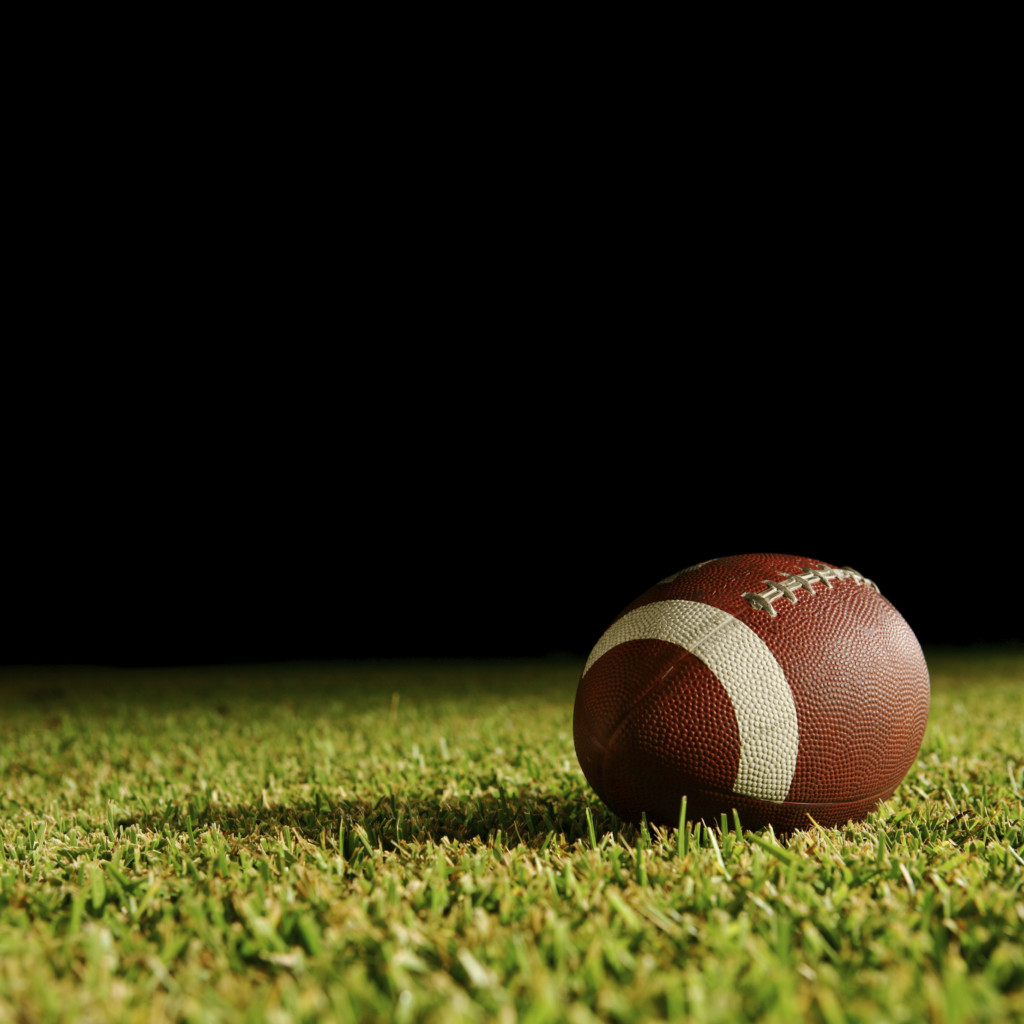 Valentine's Day is on the radar, but that big game is coming up this weekend. Save your energy for Saturday and Sunday's eating festivities this week; you'll need it with the Queen City's offerings of oysters, barbecue, and beer.
FRIDAY
BLUE RESTAURANT & BAR
Did you miss Restaurant Week? Don't worry – Blue Restaurant & Bar has extended their offerings for the Queen's Feast through next Thursday, February 9. Kick off the weekend with three courses for $35. Menu and info is on the website.
BALLANTYNE HOTEL WINTER WEEKENDS
Every Friday and Saturday from 8:30 to 10 p.m. in February enjoy Winter Weekends at The Ballantyne Hotel & Lodge. Guests can experience a dessert bar and Champagne bar as part of couple's date night for $28 per couple plus tax and gratuity. The deal includes one beverage per person and a shared delicacy. Additional items can be purchased a la carte; hotel rooms purchased with the Winter Weekend special can be enjoyed at 15% off, as well, through February 19, 2017. Reserve your spot now by calling 704-248-4100 or visit the website for more information.
SATURDAY
SUPER SATURDAY AT FLYING SAUCER
Looking to pregame the big game? Head to Flying Saucer where they'll be tapping a variety of special kegs including Wicked Weed French Toast, Terrapin Tart Cherry Wake n' Bake, Weyerbacher Sunday Morning Stout, and more. Admission is free; runs all day or until the beer runs out.
OYSTER ROAST
It is, truly, oyster roasting season, and the Mint Museum wants in on the action. Head to the Mint Museum between 3:30-7:30 p.m. on Saturday, Feb. 4 for their third annual oyster roast presented by the YAMs and the Founders' Circle. Enjoy all the oysters and low-country boil you can eat and smores for the kids while they last. There will also be local and domestic beer. Tickets are limited to the first 250 people; you may purchase tickets day of for $35 (Mint members) or $45 (non-Mint members). More info is on the website.
WINEY GRAPES
Wine country comes indoors on Saturday, Feb. 4 from 2 to 5 p.m. at Slate Billiards. More than 100 different wines will be on hand for sampling; all to the tune of live local artists. Wine will be available for purchase during the event. More information and tickets here.
SUNDAY
SUPER BOWL JAMMY JAM
Want a choice of several parties, lots of food, and dancing to go with your football this weekend? Head to American Legion for the 13th annual SeriousFun Super Bowl Jammy Jam 2017. Tickets are $35 at the door and include buffet and open bar. More info here.
SUPER BOWL PARTY AT FLIGHT
Beer, barbecue, and a 180" projection screen are all you need to enjoy the big game. Head to Flight Beer Garden & Music Hall starting at noon on Sunday. Early bird tickets are $20 for all select drafts during the game; add $10 for a plate of tailgate barbecue. Buy tickets here.
THURSDAY, FEB. 9
REID'S BEER DINNER
Reid's Fine Foods will host a beer dinner with Legion Brewing on Thursday, Feb. 9 at 6:30 p.m. at the Reid's SouthPark location. Guests can look forward to a five-course dinner with Legion beer pairings for $45 per person. Menu highlights include seared snapper with green papaya slaw, coconut-beurre blanc, pineapple IPA gastrique, and tropical fruit relish paired with Legion's Juicy Jay IPA. There are also rumors of a lamb shank with root vegetables paired with Legion's System of a Brown. To reserve your spot, email stephanie@reids.com or call 704-377-7686.
ON THE RADAR
COCOA LAB CLASSES
With Valentine's Day on the way, what better time than now to head to the Ritz's Cocoa Lab for a class on the art of chocolate? On February 11 and 12, the Lab will offer a class on the cooking techniques and preparation of molten chocolate cake, chocolate covered strawberries, chocolate truffles, and chocolate macarons from 8:30 a.m. to 12:30 p.m. Students will, of course, be allowed to eat the fruits of their labor after the session, will receive complimentary hotel parking, a recipe collection, and a keepsake apron as part of the $150 class fee.
SECRET CHOCOLATIER
The Secret Chocolatier is celebrating the month of love with a special class – "Intimacy with wine and chocolate." The class will take place on February 11 and February 18, each at 7 p.m. Located at The Secret Chocolatier's Ballantyne spot, attendees are invited to enjoy a pairing of specialty wines and plated chocolate desserts. A portion of proceeds will benefit Crisis Assistance Ministries. Space is limited; reservations required. Call 704-323-8178 or visit the website.
FOXCROFT VALENTINE'S DAY WINE DINNER
Enjoy a five course dinner and wine pairing at Foxcroft Wine Co. SouthPark on Valentine's Day – Tuesday, February 14. Chef Christopher March has created a special menu paired with five wines. Seating is limited, so book this one ASAP. Event starts at 7pm; cost is $75 per person. Call 704-365-6550 to reserve your spot.
VALENTINE'S DAY AT EVOKE
Evoke will feature a special Valentine's Day menu on Tuesday, Feb. 14 featuring a three-course prix-fixe dinner. Items include a beet chitarra with venison sausage and mushrooms; a braised chicken with cranberry bean, pearl onions, squash, and cremolada; and bananas foster with coffee cream and cardamom ice cream. To reserve your spot visit the restaurant's website or call 980-237-5354.
VALENTINE'S DAY AT GOOD FOOD ON MONTFORD
The restaurant which, famously, never offers reservations will make an exception for Tuesday, Feb. 14 – Valentine's Day. Guests can enjoy the full tapas menu along with a few featured dishes from executive chef Larry Schreiber. For reservations, call 704-525-0881.
VALENTINE'S DAY AT STAGIONI
Stagioni will host a four-course dinner, with choices for each course, on Valentine's Day, Tuesday, Feb. 14. Choices include lobster soup, tagliatelle with black truffle and velvet pioppini mushrooms, NC grouper with cauliflower risotto, and lemon tiramisu. Cost is $75 per person. To reserve your spot, call 704-372-8110. Check out the full menu here.