Wedding expenses everyone forgets about
Planning a budget? Don't forget to account for these 'forgettable' expenses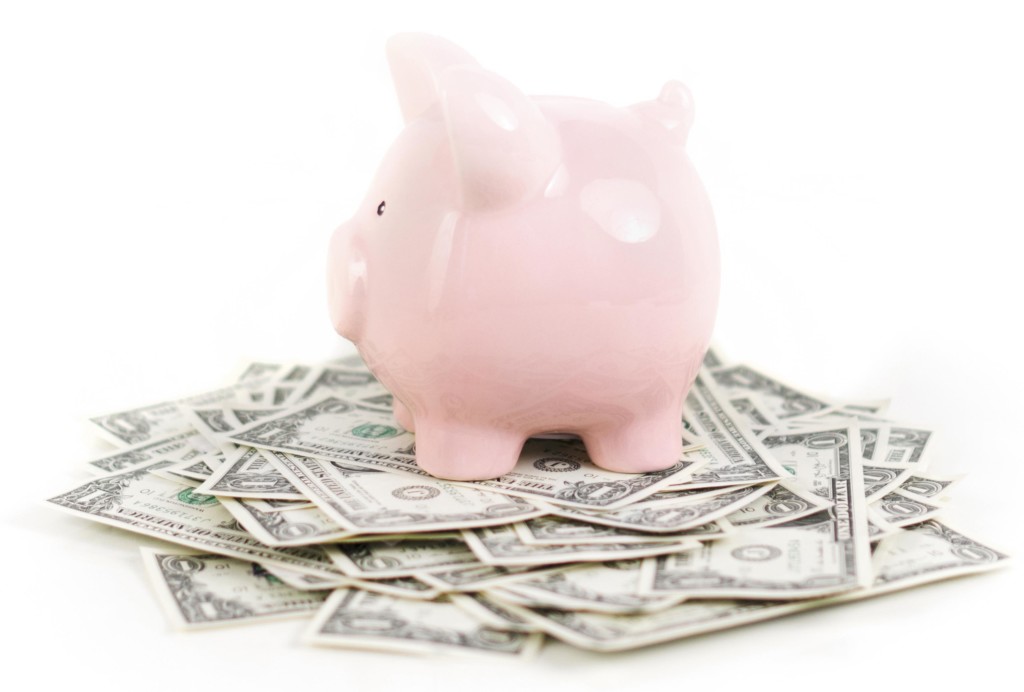 Planning a budget should be one of the first, if not the first, steps of preparing for your wedding day, post-engagement. Once you have a bottom-dollar amount in mind, it's easy to start adding up the big expenses – venue, dress, flowers, gifts. As the day approaches, however, and planning is in full swing, expenses pop up that weren't necessarily planned for. Brides, grab your pen and paper or Excel document and work in these often-forgotten-about expenses stat to ensure you're as planned and prepped as possible. Dishing out unexpected money only causes extra stress – and who needs that?
Postage. The popular 'forever' stamps cost 49 cents each. This means if you're sending out 150 invitations, postage alone will cost $73.50. Now, factor in postage on response cards (another $73.50), plus any save the dates, bridal luncheon invites, and thank-you cards. Not to mention, some wedding invitations need extra postage due to size and weight. It adds up quickly – don't forget to budget!
Dress alterations. You've found the perfect dress and it's under your $4,000 budget. Cha-ching! Don't go crossing this off your list just yet. Unless you're buying a gown off the rack, most will need to be custom made and require at least one set of alterations. Depending on the alterations needed and the fabric of the dress, this could cost as much as an additional $1,000.
Undergarmets. It's not every day you're wearing a taffeta fit-and-flare gown. Your trusty Victoria's Secret strapless bra you've worn since 2009 isn't going to cut it. Make sure to save at least $100 to purchase the right shapewear or lingerie needed to provide proper support on your big day. (Oh, and don't forget some extra cash for honeymoon essentials!)
Overtime costs. It's 10:20 p.m. and the party is just getting started but your vendors are only contracted until 10:30. Don't panic. Almost all wedding vendors provide extra time on an as-needed basis. It's going to cost you though – if there's a chance you'll want your photographer or DJ to stay longer than contracted, make sure to set aside some extra cash.
Hair & makeup trials. It's easy to remember to factor in the cost of your wedding day beauty plan. What's not as easy, however, is remembering it cost to have a trial run. If you want to ensure your makeup and hair is perfect on your wedding day, a trial run is a must – but this could cost as much as $100.