Wedding favors your guest will actually want
Gone are the days of key chains and paper fans. Spice up your wedding favors with these fun suggestions.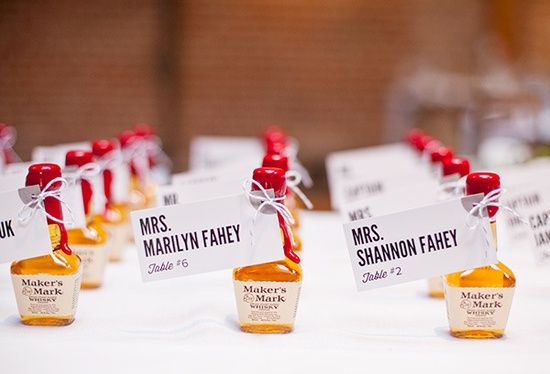 When it comes to giving out wedding favors, there's one very important rule – if it's not edible or practical, your guests don't want it. That's not to say your grandmother wouldn't love a keychain with your monogram engraved on it but if you're not smart, wedding favors can be a big waste of money and leave you with boxes of unwanted coasters.
Instead, ask yourself this very important question: "If I were at a wedding, would I take home one of these?"
Take a look at these few suggestions for inspiration.
Krispy Kreme donuts
Pineapple bottle opener
Custom koozies
Popcorn
Whiskey