Wedding Trends: Ivy Robinson of Ivy Robinson Weddings & Events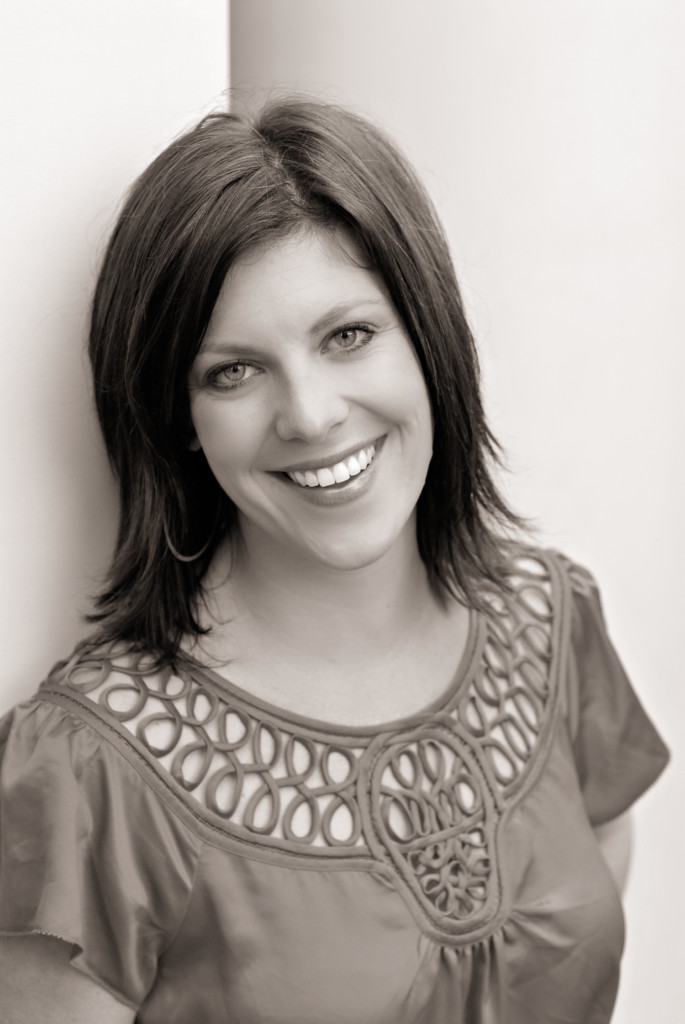 The 2010 wedding season is fast approaching, and we're not one to let you be in the dark We spoke with local wedding and event planner Ivy Robinson of Ivy Robinson Weddings & Events to give us the inside scoop on the upcoming color trends, bridal party etiquette, and registry ideas for the bride and groom.
What are going to be the trend colors, paper types, and overall look for 2010 wedding stationery and invitations?
Invitations set the tone and feel for wedding so I encourage brides to not dismiss this as an area in which they cut back on. Letter-pressed stationery is still very popular and my favorite. My very good friend Lisa Johnson with CeCi New York is the trendsetter in this industry. She is showing laser cut belly bands and folders, the colors are personal preference with the bride, however, I am seeing a lot of deep purples and oranges for the spring and metallic accents for the fall.
What is the role and responsibility of a maid/matron of honor (MOH)?
The role and responsibility of the MOH is to be the support system for the bride on the wedding day. The MOH needs to realize that the day is not about her but about the bride. Things such as helping the bride get dressed, assisting with hair and make up, being the team leader for the other bridesmaids, and helping everyone be where they are supposed to be and at the right time. A MOH is also there to be honest with her friend, if her hair or makeup doesn't look right, she wants to hear the truth, or if her dress needs to be fixed, tell her.
Can you give us the scoop on bridal registry and wedding gifts dos and don'ts?
The bride and groom need to register at least two weeks prior any shower or engagement party invitations are mailed. It is not appropriate to ask for cash in lieu of gifts; that is at the discretion of the guest. In the South registering for china, stemware, and silver is still very popular. If the bride and groom receive something they don't like, just return it!