Weekend date night ideas
Dreaming of date night? We've got you covered.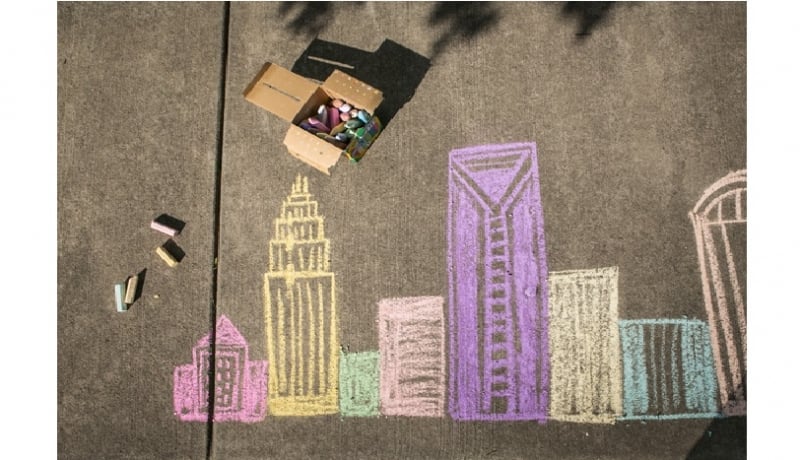 OK so it's Monday – but when it's 70 degrees in February, there's nothing wrong with daydreaming about the weekend.
Whether you're engaged or a newlywed, living in the Queen City means an endless amount of fabulous restaurants, nightlife, concerts, and activities to choose from.
Surprise your significant other this weekend with one of these fantastic ideas:
Adult Art Night
City Art Room
Feb. 23
Get hands-on at this DIY art class. You'll eat and drink while painting your very own canvas. BYOB (or wine). Cost is $17 at the door.
Healthy Weeknight Meals
Chef Alyssa's Kitchen
Feb. 23
Whether you're a pro in the kitchen or can barely make a grilled cheese, you and hubs will love learning easy and healthy classics. Tickets cost $60.
Wicked Weed Can Celebration
Trackside Crafts
Feb. 23
Beer lovers, head over to Pineville, where Trackside Crafts will celebrate the launch of Wicked Weed's canned beer.
Dessert & Champagne Bar
Ballantyne Hotel
Feb. 24
Pop in The Gallery at the Ballantyne Hotel for a dessert and champagne bar from 8:30 to 10 p.m. Yum!
Love/Sick
Duke Energy Theater
Feb. 25
This collection of nine short plays will have you laughing all night long. It's perfect for the Rom-Com lover. Tickets are $22 in advance.