What Are We Doing?
These are cruel times in Charlotte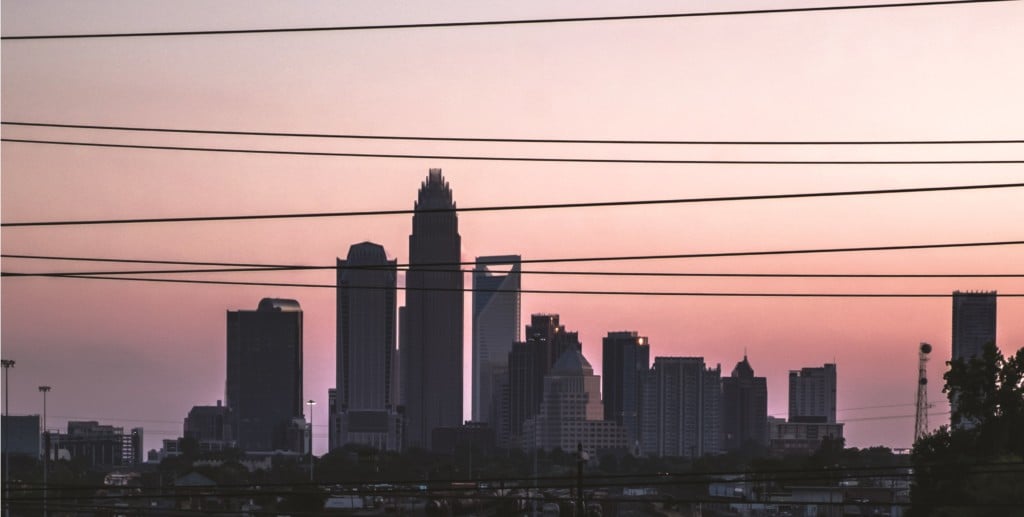 WHAT ARE WE DOING?
When a newspaper carrier gets shot and killed on his early morning route, when his body is left in a street next to our beautiful downtown park named after Romare Bearden, next to what's widely regarded as the nicest stadium in minor-league baseball, what are we doing?
When a local freelance journalist is sexually assaulted in her own home and then, six days later, sees a television crew setting up near her front yard while she plays outside with her two children, and then, a full month later, still can't get a real apology from the station, what are we doing?
When we have a city where the same Latinos who built our bank towers and run our bakeries and perform our heart surgeries are afraid to send their children to school, are afraid to go to the grocery store, are afraid to even talk to uniformed police officers when a crime happens to them, what are we doing?
When 11 people have been murdered in our city by the day after Valentine's Day, eight more dead bodies than last year at this time, one person every three or four days, what are we doing?
When a young woman leaves her job at a barbecue restaurant in one of the city's most popular neighborhoods and is murdered in the dark a few blocks away, what are we doing?
When we have white men standing up at a forum about diversity to complain about not seeing any white people on the panel, as if life's been so damn difficult for white men in America over the past 300 years that they can't bear the thought of a discussion without them, what are we doing?
When our elected leaders can't come to a resolution on a piece of legislation that has cost North Carolinians of every color and sexual preference jobs and money, and will continue to do so for years and years and years, what are we doing?
I remember asking this question to one of our freelance journalists about a year ago. We were on a follow-up phone call about a story she'd been working on for the magazine, a profile of a notable person in the city. The writer, a talented woman with two children, had done several interviews with this notable person. She had enough material to write the story—and given the subject, it would've been one of the most popular stories we ever published, guaranteed. I wanted to ask her where the story stood and, well, what we were doing. "Now isn't the right time to write it," she told me. "I just feel like it wouldn't be fair to (the subject)." I pushed, because it's my job, and the writer pushed back, because that's her job, and we even argued a bit, because that's what happens, but eventually we agreed on the same conclusion: We decided to back off of the story.
I remember that conversation like it was last week, mostly because of how clear the priorities were for this particular freelance journalist: Be a decent human being first, and be a reporter second.
She expected the same priorities from the television station.
It wasn't too much to ask.