What It's Actually Like When a Loved One Has COVID-19
A Charlotte writer is one of many feeling powerless right now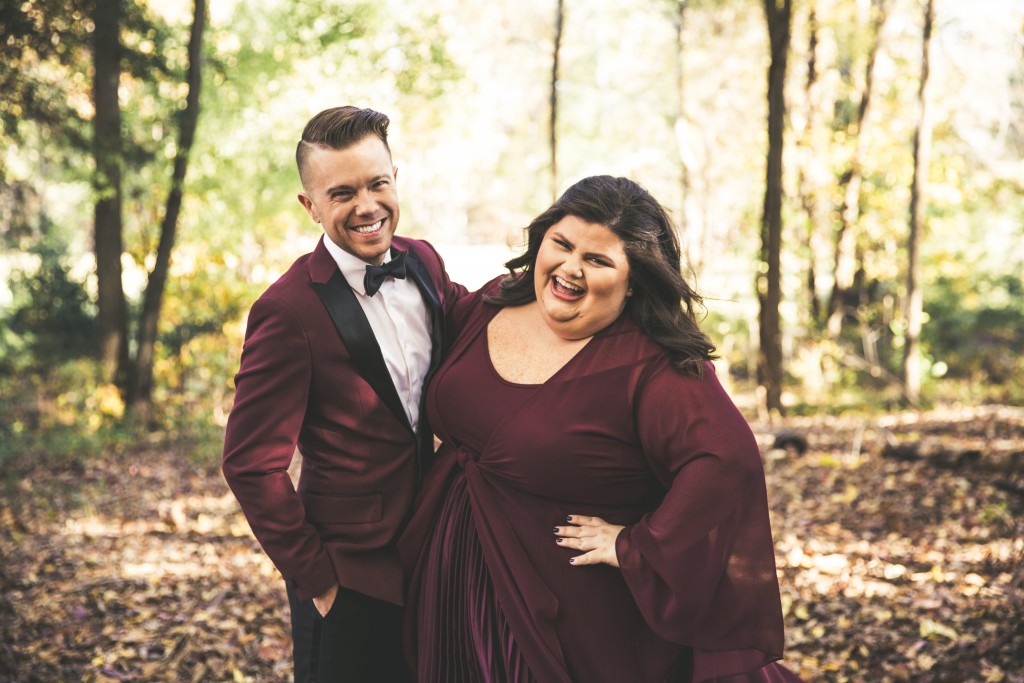 UNBEKNOWNST TO each other, Alison and I bought each other the same gift this year for the holidays – a promise to buy a plane ticket to see one another.
The plane ticket wasn't really the gift, though. It was the promise of time. Time, set aside from work and husbands and dogs and just … life. To be together, unencumbered with obligations and responsibilities, with your best friend on a trip to Montreal or Salem, Mass., is, as you get older, an increasingly rare gift.
Today, as I type this, my best friend is unconscious, locked away in isolation for the second day in the intensive care unit of Greenwich Hospital outside New York City as a ventilator breathes for her and keeps her alive as she fights to survive COVID-19.
I would do anything to use that plane ticket we promised each other to sit with her, but that is a wicked fantasy in this plague.
She is alone. I can do nothing.
***
WEEKS AGO, I rolled my eyes at my husband, Nate, the admittedly more pragmatic half in this pair. This, certainly, is horrible, I told him. People are dying, and no one wants that. But, and to risk appearing callous, I told him the grim fact was that people die every day. We are all one day destined to be the detritus below us. Why should this, however somber, be any different?
Nate and I started to work from home. We stopped seeing our friends. We left our house only to buy groceries. Yet still–the headlines were faraway, distant, inconvenient. It was an indifference born from distance to the chaos. We texted our friends who worked in hospitals or lived in the epicenters. Alison, who lives in New York City, was among the many we checked in on.
Everyone was fine. Nothing to see here. Wearing sweats at home still while ordering takeout.
But now the coronavirus has come for me. Now, it is here, affecting my life, and, suddenly, it is real. Suddenly, I am less indifferent now that the chaos is closer. I hope it will not come for you or someone you know, but the contagion squeezes and wrenches those hopes into fears more every day. In all likelihood, it will.
Perhaps it speaks more to the monotonous dribble of jargon–social distancing, quarantine, N95, articles like this, even–and the sheer deluge of headlines that we, as humans, can't really empathize with a situation so grim until it's too close to step back. Perhaps it speaks to my privilege as a young white healthy male with the socioeconomic means to separate myself from the reality.
The argument is moot now–whatever the answer is. I may never laugh with Alison again, and the pain and the panic of that is excruciating.
***
WHEN SOMEONE you love contracts COVID-19–and I can't stress this enough, it will likely happen–it is a paralyzing form of anguish.
I cannot speak to her. I cannot visit her. Her parents, who live in Florida, cannot visit her. She is an unconscious vector of the virus, and she is alone. This relentless breed of misery is overpowering. That my very helplessness, my forced distance, is also my antidote, is simultaneously destroying me from the inside.
When I heard she had been taken via ambulance to the hospital, I called her phone (saved in my contact favorites with a picture of her as a cat for Halloween in 2012). I don't know why I did it. It just felt impossibly cruel for me not to be able to hear her clear her voice on the other end of the line.
I texted her, "I love you. You are my best friend. I can't wait to talk about soup with you when this is all over. Please call me when you're able to."
We had been joking for weeks now about how much soup we had both made while in quarantine for the past month; it was approaching, if not surpassing, a dozen batches, by this point.
Now, I can do nothing but feel a deep well of maddening sadness in my heart and, indeed, throughout my body, that I may never get to talk about something so banal again with Alison.
***
I WANT YOU to know who Alison is, and how deeply personal COVID-19 has become with its victims. Alison once drove me from Gainesville, Fla., where we went to college, to Atlanta, Ga., where I unsuccessfully auditioned for The Real World 11 years ago. She did my makeup in her dorm room, and she made us a CD filled with Kate Nash and packed us peanut butter sandwiches for the car.
She fostered rabbits in college and bought them yogurt drops with which to spoil them. She is, as I have dubbed her, a "professional Secret Santa," her gift-giving so consistently extraordinary. She is the person who always has the most exquisite tea selection, the largest collection of candles you'll ever see. She is the friend who, when she visited my first-grade classroom in 2013 when I worked with Teach For America, brought my students NYC pencils, and they loved her for it.
Alison encouraged me to try writing in college, and so I did. Alison is the reason I'm writing these words today.
And now, as I'm powerless to help her, all I can write is, "This can't be the end of our story. We haven't written that yet."
Be well, my friend. We still have those plane tickets to use.
Misner is a writer for this magazine. Previously, he worked as co-metro editor for The Independent Florida Alligator, the nation's largest student-run college newspaper, alongside Alison Schwartz.