Win Thanksgiving with this casserole recipe
Attending your first in-law Thanksgiving as a wife? Bring this homemade dish for the win.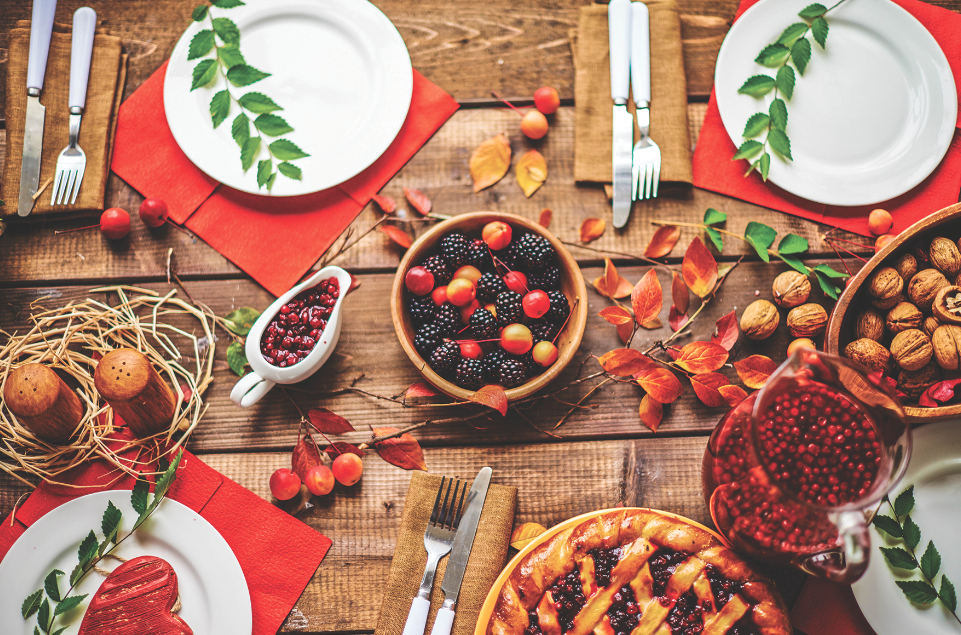 Thanksgiving is only nine days away, so if you haven't started thinking about your meal plans, now is the time! Whether you're hosting, heading to your new in-laws, or bringing your hubby home for the holidays, showing off your culinary skills as the new Mrs. can go a long way. But if you're not Martha Stewart in the kitchen and need a little help, this recipe is the one for you. It's easy as pie and equally as delicious. You'll have them thinking you spent all morning over the oven.
Thanks to my Southern mama for sharing this recipe that's been passed down for years.
Sweet Potato Casserole
3 cups mashed, cooked sweet potatos
1 cup sugar
1 stick butter, melted
2 eggs
1 tsp. vanilla
Topping
1 cup brown sugar
1/3 cup all-purpose flour
1/3 cup butter, melted
1 cup chopped pecans
Directions
Mix base ingredients together thoroughly. Pour in 9×13 pan. Combine ingredients of topping mixture and spread on top of sweet potatoes. Bake at 375 for 30 minutes.