Winter wedding inspiration
Wintry weather inspires envy worthy weddings.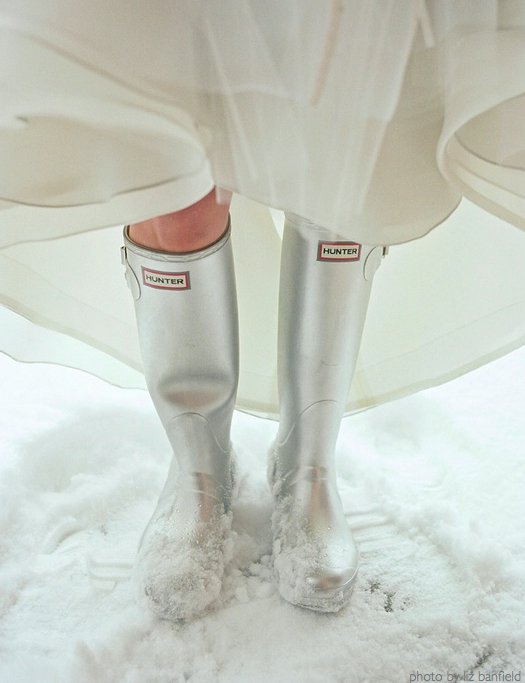 Six inches of snow predicted for Charlotte? We'll take it! Bundle up with a cozy blanket and hot cup of cocoa and knock out some planning essentials during your snowy down time.
The chilly weather headed this way has us swooning over the rise in winter weddings. Sure, spring and fall have their advantages but there's something oh-so-romantic about a frosty December or January wedding.
In the process of planning a winter wedding? Incorporate these tips to make your big day a winter wonderland that would make even Elsa jealous.
Flocked Trees
Bring the outdoors inside and incorporate gorgeous flocked trees into your florals. The snow-capped evergreens are both elegant and romantic.
Beverage Bars
Nothing warms guests on a chilly evening like hot cocoa or cider. Create a custom beverage bar where guests can make their own drink (and don't forget the Baileys).
Eggnog Cocktails
Speaking of drinks – skip the signature martini and offer eggnog cocktails. The wintry drink will also look fabulous with a crisp, cream color palette.
Candles Everywhere
Candles complete a wedding regardless of season, but in the winter time, they turn the elegance up a notch. Mix and match long tapers with tealights.
Accessorize
Complete your bridal look with a furry shawl or wrap that will look gorgeous in outdoor pictures. Go the extra mile for your guests and offer blankets or scarves as a take-home treat.