Year in review
Getting engaged and being married is a learning process. Here's what I'm learning.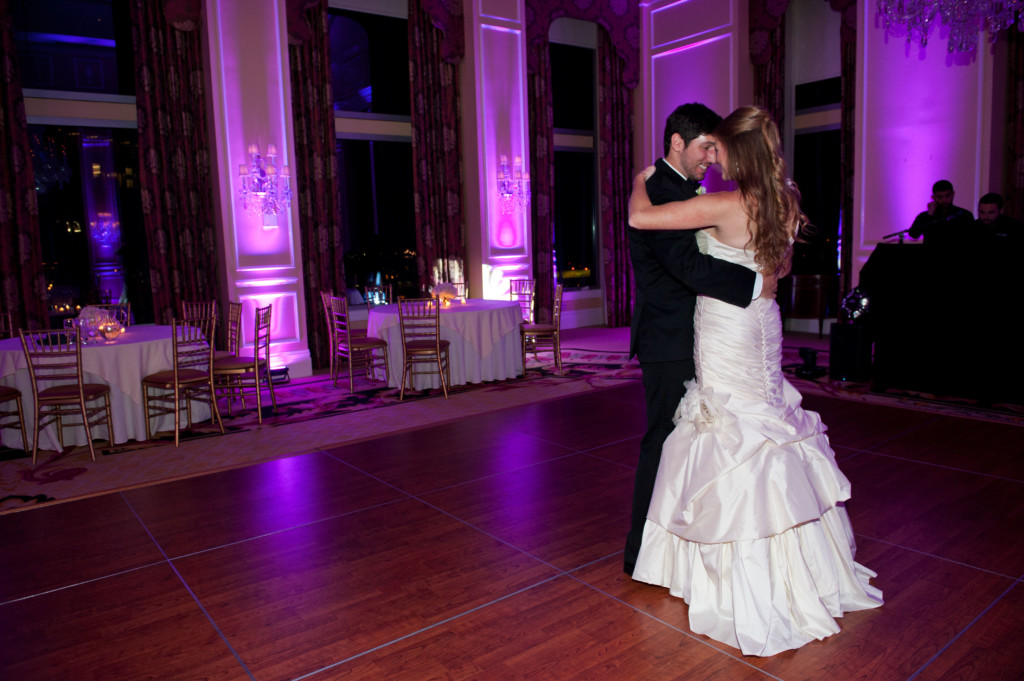 One year ago today, I was snowed in at a friend's house with my boyfriend, making homemade bread and watching movies.
We celebrated Valentine's the next day by driving up to Windy Gap – a Young Life camp outside of Asheville – and stopped in Bojangles' shortly before arriving to split some heart-shaped Bo'Berry biscuits.
The next evening, on a frigidly cold February evening in the heart of the Blue Ridge Mountains, Chuck proposed.
In a year's time, he and I planned a wedding, started new jobs, bought a house and a new car, got married on a beautiful November day and celebrated the holidays with our new families together for the first time.
When 2015 came, we took a nice, long, much-needed deep breath. We're still taking that breath.
As our one-year engagement anniversary approaches, here's what I've learned.
Getting engaged doesn't lead to your wedding day. It leads to your marriage.
It's easy to start thinking about flowers, lace and stationery the moment you have the ring. But don't loose sight of what comes after the wedding. Take time to communicate with your fiancé, go on non wedding-related dates and invest in your future in-laws.
Sharing your life with someone is fun.
It sounds silly, but being married is awesome. You have a forever friend who you can share your hopes, fears, disappointments and dreams with. Ladies, for us it's easy to do all the talking and the sharing. Make sure you give your partner the space and freedom to share.
A little mess never killed anyone.
I'm extremely neat. And clean. My closet is organized by color and style and I legitimately enjoy picking out cleaning products. Chuck… not so much. You and your fiancé will have your differences and it's OK. Relax. Adapt. Embrace the change, because you both will undoubtedly change.
Life looks different now.
In college, I looked forward to Thursday evenings because it meant going out on Franklin Street with my girlfriends. Now, I look forward to Thursday evenings because it means watching "Shark Tank Nation" on CNBC with Chuck. You and your fiancé will get into routines that will surprise you. And you'll like it.
Be thankful.
Tomorrow night I'm dragging Chuck to a black-tie masquerade ball. He's going because he loves me. Your husband will do the same. Always look for ways to say thank you.