You could be the next 'Real Wedding'
Think your wedding has what it takes to be featured in our print issue? Read on to find out how to enter.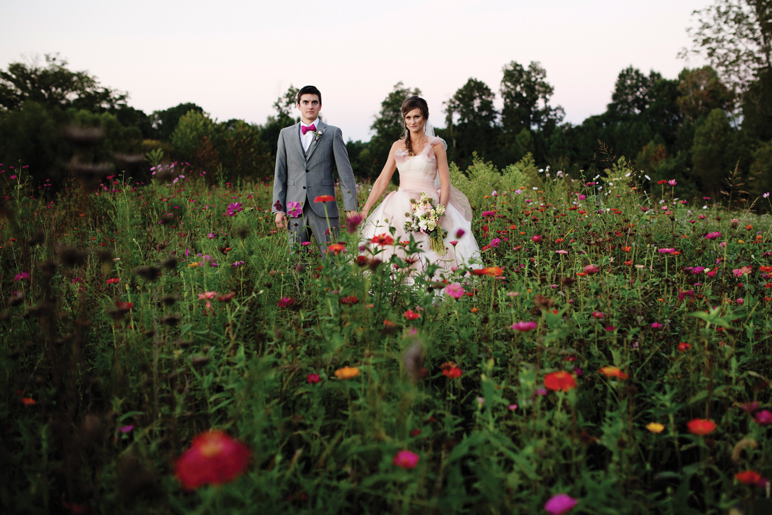 It's the most wonderful time of the year – time for our print edition!
Charlotte Wedding magazine will once again feature a selection of weddings spotlighting local couples and Charlotte venues.
Have you said "I do!" in the last year? Do you think your photographer is the best around? Would you love to see your big day featured in the area's most popular wedding magazine?
Click here to fill out our online submission form, or mail submissions to:
Charlotte Wedding
214 W. Tremont St., Ste. 303
Charlotte, NC 28203
To see which weddings made the cut in prior editions, click here!