10 (Completely Fake) Headlines That Would Result In Immediate Repeal of HB2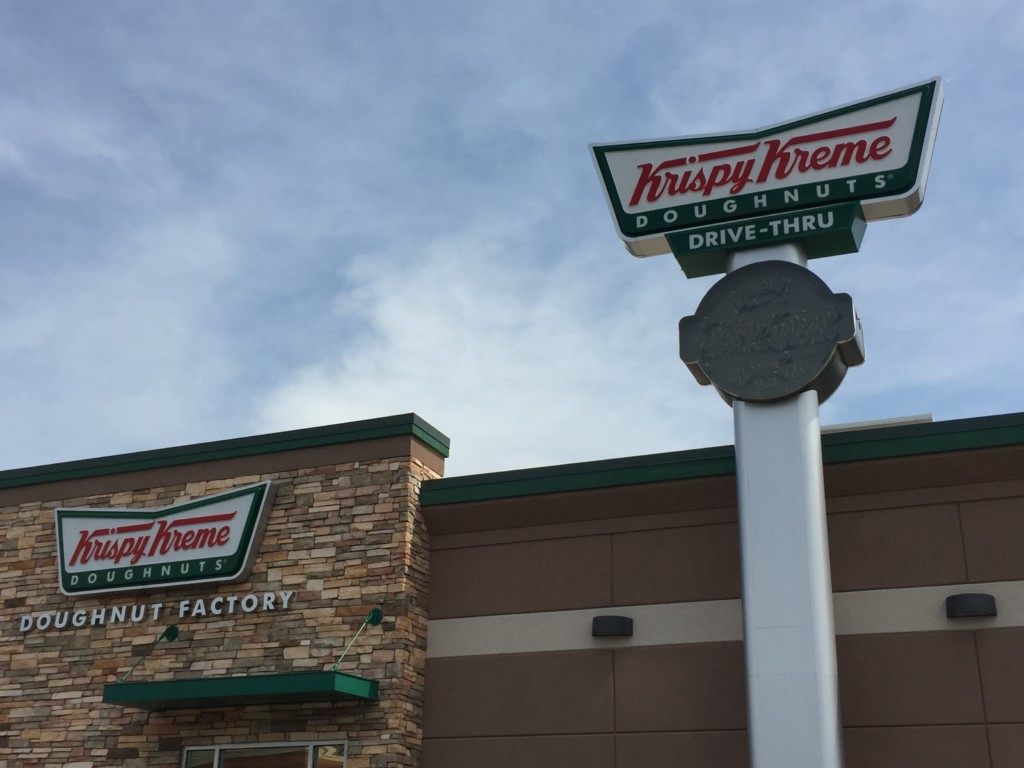 Groups ranging from Pearl Jam to PayPal have pulled out of plans they made for North Carolina, and state governments from Vermont to Washington have banned travel here. Still, many North Carolina lawmakers are holding firm in their stance against repealing House Bill 2. So we wondered: What would it take? What are some of the most frightening, terrifying headlines that would change the minds of anyone, Republican or Democrat, who claims allegiance to the Old North State? Note: For our full (and more serious) coverage of House Bill 2, visit this page.
1. Krispy Kreme Cuts Power to All "Hot Now" Signs
"I drive by it every day," High Point resident says, "and nothin'."
2. In N.C., Eastern and Western Barbecue Restaurants Unite to Serve Mustard-Based Sauce
"Well, it's yellow," is all the praise Rocky Mount man can muster.
3. Mystery of the Lost Colony Finally Solved
But Maryland-based archaeologist who figured it out will withhold information until "bathroom bill" is repealed.
4. Blackbeard's Ghost Haunting Beaufort, North Carolina
Notorious pirate seen walking waterfront, muttering, "Man, that's messed up."
5. Residents of Charleston and Charlottesville Start Calling North Carolina's Largest City "Arlotte"
"Erokee is next," Charleston man says while tying boat shoes.
6. Our State Magazine to Publish "The Virginia Issue"
Special issue to include cover story on wild ponies of Chincoteague.
7. Pickles on Hot Dogs? Never, Ever in N.C. — Until Now
Slaw, chili, and onions join boycott.
8. Liberal Organizations Threaten to Release Documents That Prove Wright Brothers Actually Took JetBlue from Ohio to Kitty Hawk En Route to "First Flight"
"It's just far enough that it's right on that line between drive and fly," Wilbur writes in recently discovered journal.
9. Thought Bubble Hanging Over James Taylor's Head Now Displays Tennessee
Singer and Chapel Hill native says career shift to bro country now in his mind.
10. Biltmore Estate Contemplating Move to Tiny House in Upstate S.C.
Heirs say it's time for a little one-bedroom, one-bathroom.