12. Rock Hill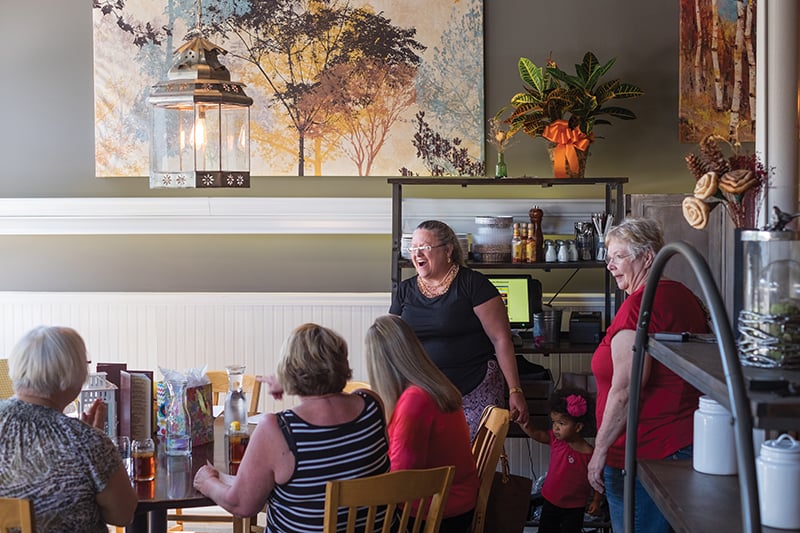 ROCK HILL IS located 30 miles south of uptown, so it's almost a stretch to call it suburb. An estimated 52,000 residents commute to places outside of York County for work but call the South Carolina town home. Rock Hill earned high points for diversity—the city is home to the Catawba Indian Nation, the only federally recognized tribe in the state—and low taxes and cost of living (the median home price is $152,000). A vibrant arts scene, cultural festivals, and outdoor recreation (including a Velodrome) have earned the suburb the tagline "Rock Hill Rocks." —J.H.
Good to Know
Rock Hill appears in a number of feature films: The Patriot, The Rage: Carrie 2, Asylum, Walker Payne, and Gospel Hill were all shot in town.
Good to Eat
The Flipside Restaurant serves upscale Southern dishes such as Carolina grits with pimento cheese and bacon jam in the historic downtown. 129 Caldwell St., 803-324-3547
Good to Go
The Museum of York County is a Smithsonian affiliate with excellent exhibits. Its permanent exhibit, Landscapes and Lifeways, compares the current Piedmont with the landscapes 600 years ago. 4621 Mt Gallant Rd., 803-329-2121
Click here to head back to our main map.