2012 Pantone Color of the Year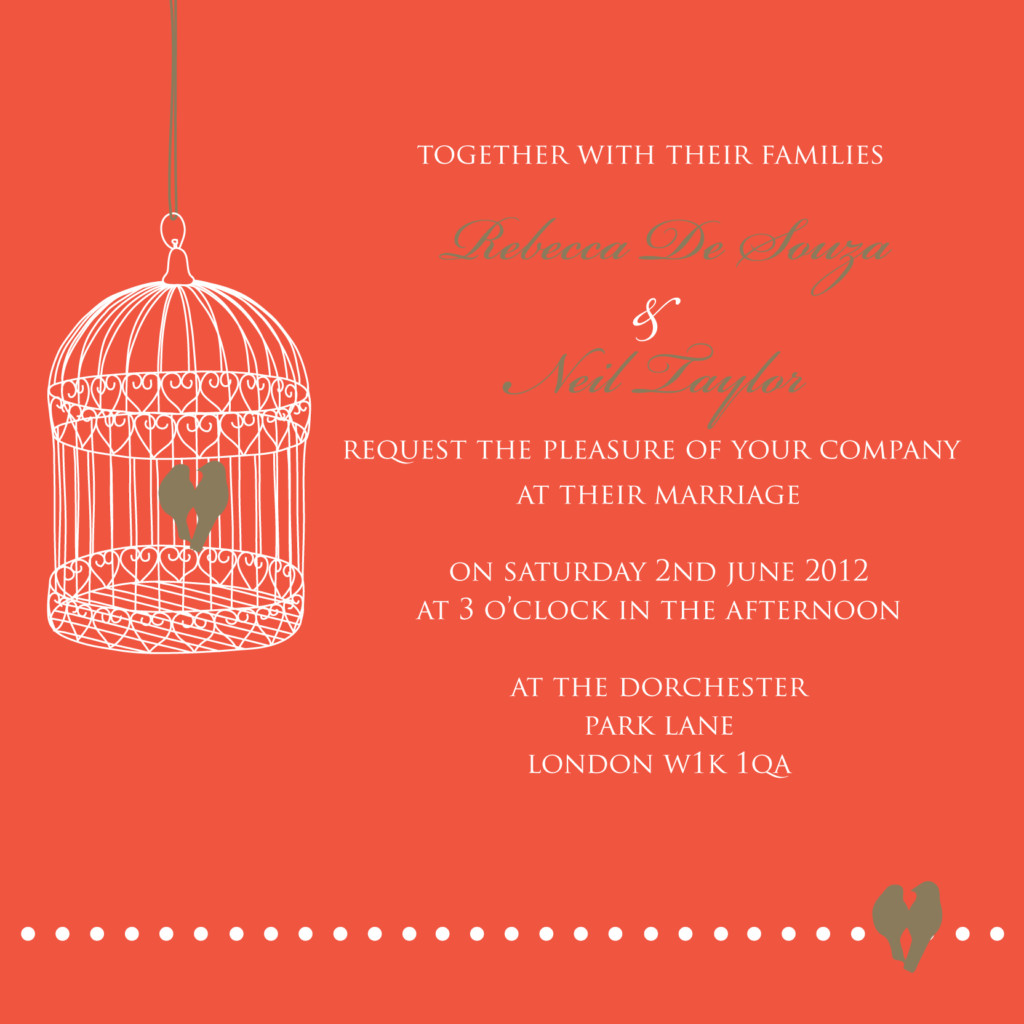 Pantone has just announced its color of the year for 2012: Tangerine Tango!
This is the time of year to start planning your summer or fall wedding, so get started with this vibrant reddish-orange as your backdrop. From bridesmaid dresses to flowers… from centerpieces to stationery… your wedding will be deliciously colorful and full of energy. For summer weddings, Tangerine Tango will kiss your bridesmaids' suntanned skin and make them even more stunning than they already are. For fall weddings, it is the perfect complement to those amazing autumn colors that are so picturesque here in North Carolina. Here are a few ideas to get you started:
Bridesmaid dresses by Lela Rose.
A vintage-inspired invitation by Ananya Cards.
This gorgeous centerpiece would be beautiful at a fall-themed wedding.
A classic wedding cake with a modern twist by Tizzerts, 4245 Park Rd, Charlotte.