2013 CIAA Tournament Sponsors Reception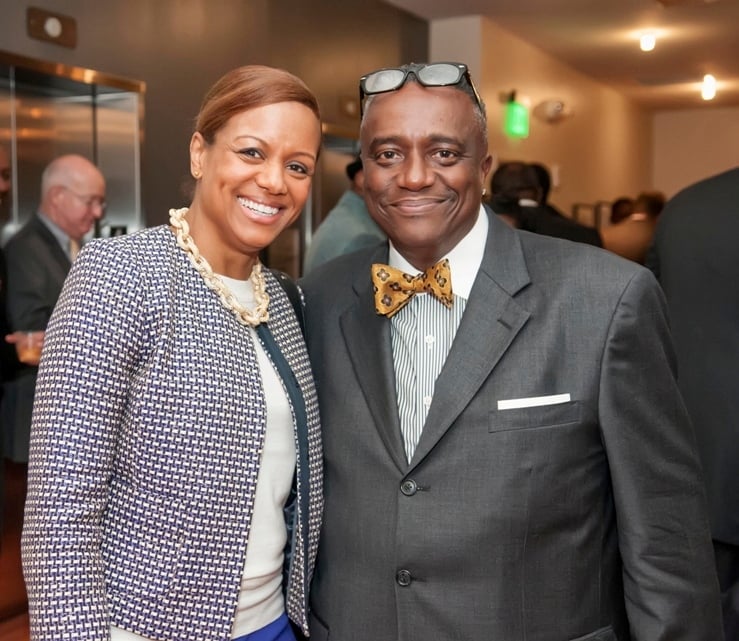 The Central Intercollegiate Athletic Association held its CIAA Tournament Sponsors Reception on Monday, February 25, 2013 at the Harvey B. Gantt Center for African-American Arts + Culture, kicking off CIAA Week in Charlotte. The invitation-only reception was presented by Food Lion. Photos by Jon Strayhorn/Media Arts Collective.
Visit www.charlottemagazine.com/ciaa for more photos from 2013 CIAA Week.
Click on a photo below to begin the slideshow.