3 Charlotte Songs We Can't Stop Playing: February 2018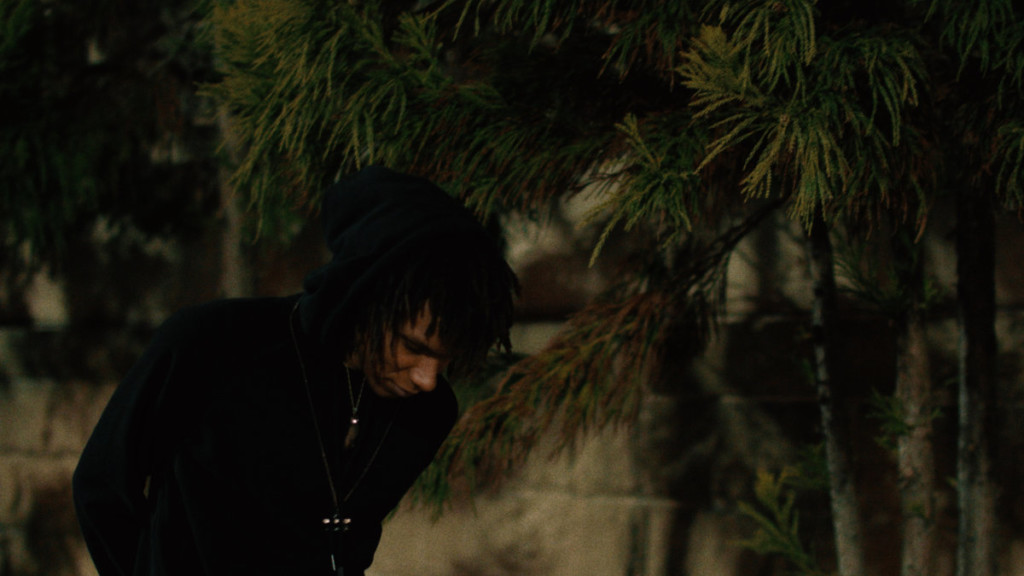 Deion Reverie, "Rain"
I'd categorize producer/performer Reverie's R&B tunes as "Music for Adults," in the same way D'Angelo's Voodoo captivated a more mature audience. This new EP, Sex Tape, features collaborations with Amanda Stranahan and offers a collection of songs injected with an otherworldly vibe. A fitting move: The release hit Bandcamp around Valentine's Day.
---
Planet Creep, "BLEEDER"
Mean mugs unite. The fresh, gut-punch hardcore of this Charlotte band reminds me of discovering Gorilla Biscuits for the first time. It's an edge I haven't heard from an emerging band in quite some time. The group's entire, new EP, the not-so-ambiguously titled CREEP PLANET, carries the kind of loudness-over-instrumentation mentality that fans of the genre will love. They also explicitly state as much in the self-description: "jet noise. volume over skill."
---
Nicholas Holman, "I Need to Be Light"
Holman, of projects like Landless, recently unveiled a few new, atmospheric folk tracks from his ongoing solo efforts. "I Need to Be Light" is a stand-out, a lush slow-burner with some great instrumentation. I would also suggest picking up the EP released by Landless last year, Another Hour. That project features Josh Faggart on drums, Phil Pucci on guitar, and Bo White on bass.