3 Eco-Friendly Charlotte Establishments
The City of Charlotte has named its first three Green Seal restaurants.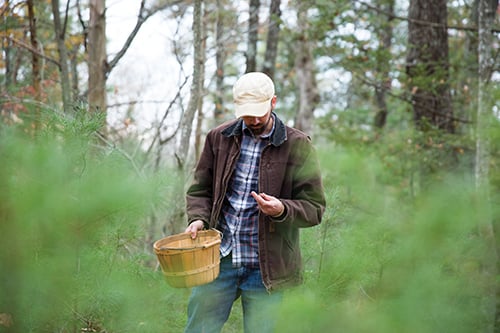 You remember the straw debacle a couple months ago. The internet was washed over with shame on those who still used plastic straws, with images of unfortunate sea turtles with straws stuck in their nostrils. Americans use 500 million drinking straws per year—just think about all those sea turtles! Establishments such as Starbucks decided to start serving drinks with paper straws, though Hello, Sailor has been doing it since they opened.
Nevertheless, there was a sort of awakening in the dining community. Consumers started asking themselves: Do we really want to support businesses that aren't doing their part to save the planet? Or, perhaps more accurately: How can we support restaurants that are doing things right for our planet's sustainability?
The City of Charlotte has an answer to the latter.
If you think drinking out of a paper straw is helping you live more sustainably, just wait until you dine at one of Charlotte's newly established Green Seal restaurants. The City's Green Seal program is meant to shine a spotlight on establishments in the Charlotte restaurant industry that are implementing environmentally sustainable practices. These eco-friendly food trucks, breweries, and restaurants can earn one, two, or three crowns based on their level of environmental commitment. They are evaluated based on the below categories:
Waste management
Energy and water conservation
Pollution reduction
Commitment to the community
According to an analysis by the Green Restaurant Association, a single restaurant can produce about 25,000 to 75,000 pounds of food waste in one year. The Green Seal program hopes to minimize such waste in the industry—at least in Charlotte. The program is completely voluntary and free, and three Charlotte establishments have already earned Green Seal recognition: Heirloom, Free Range Brewing, and Viva Chicken. See Clark Barlowe, owner and executive chef of Heirloom, talk about his restaurant's sustainable practices in the video below.
Restaurants and establishments can apply for a Green Seal here.