4 Arts Events to Mark MLK Day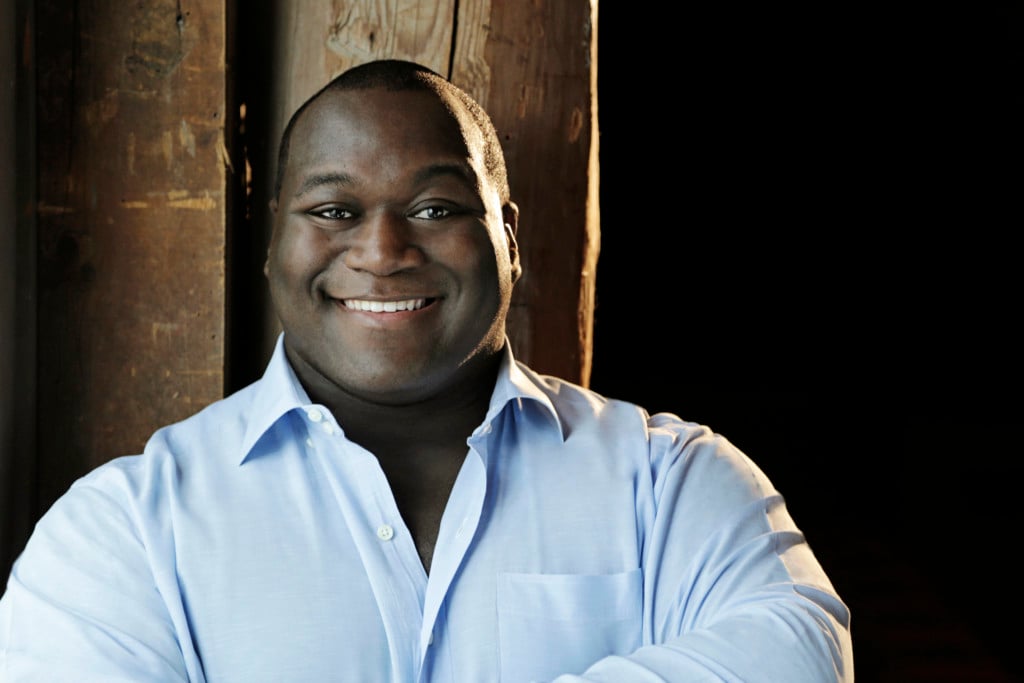 ACROSS THE CITY, Charlotte's cultural sector is celebrating Martin Luther King Jr. Day with a diverse display of the arts, from music and dance to poetry and film. Below, see what's ahead for the holiday:
1. The Harvey B. Gantt Center for African-American Arts + Culture's MLK Day Celebration
Uptown, 9 a.m.-5 p.m., Free
The Gantt Center has a day of activities that includes a scavenger hunt, screenings of the film My Friend Martin, panel discussions, workshops, and a performance by Quentin Talley & The Soul Providers. A complete schedule of the day can be found here.
2. Levine Museum of the New South's Dr. Martin Luther King, Jr. Legacy Celebration
Uptown, 10. A.m.-4 p.m., Free
The Levine offers a screening of The Children's March, "Family Connections with Angie Cee," McCrorey YMCA Senior African Drummers, Davidic Praise Dancers, story time for kids, and much more today. Find a full schedule here.
3. Art • Poetry • Music: Celebrating Charlotte's Black Community
Beatties Ford Road, 7 p.m., Free
At Friendship Missionary Baptist Church, Opera Carolina, David Tang's Firebird Arts Alliance's Power of Song Project, the hosting church, and Talley's OnQ Productions combine forces to honor King's legacy. More information here.
4. Martin Luther King Jr. National Observance at CPCC
Elizabeth, 11 a.m.-2 p.m., Free
Students from Charlotte Mecklenburg Schools offer music, poetry, and dance to honor King's memory. Halton Theater hosts the festivities, which will also have speakers and recognition of the winners of the CMS Arts & Writing Content.