4 Charlotte Songs We Can't Stop Playing: January 2018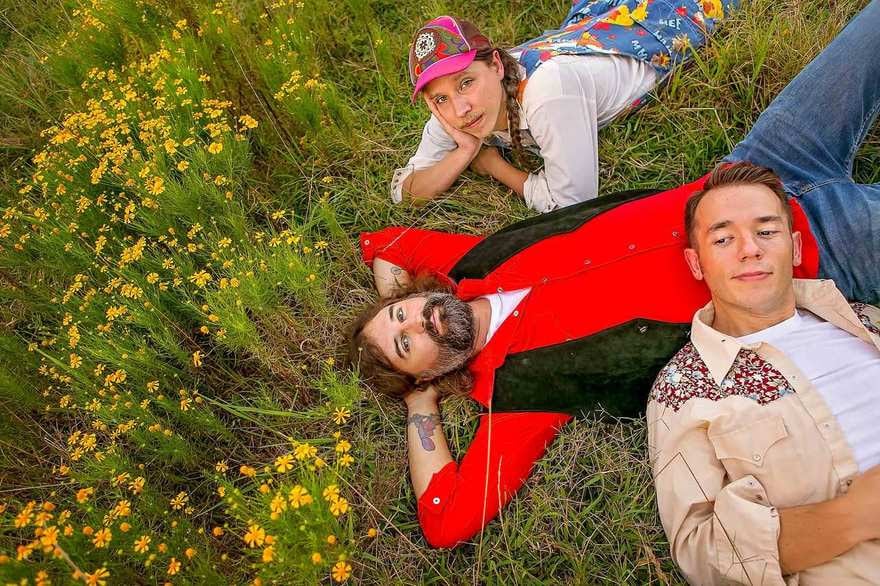 Amigo, "I Wanna Live (UK Surf)"
Amigo's blend of rock and Americana churns out some rockers, for sure. But one of our favorite tracks from the band's new record, And Friends, is the meditative "I Wanna Live (UK Surf)." The tune, a hopeful exploration of depression, is a showcase of Slade Baird's knack for soul-baring lyrics and melody. The slide guitar is nice, too.
---
Blanche J, "Grey Skies"
"You turned my grey skies into blue" is the kind of refrain that gets stuck in your head, especially when sung by Charlotte neosoul artist Blanche J. The bass on this head-bobber, provided by Derrick "Dirk" Hines, shines alongside the vocals and organ in an otherwise sparse, yet tasteful instrumental. Blanche's group, The Queen's Guard, has a show at Neighborhood Theatre on Feb. 28.
---
Jon Lindsay, "Zebulon"
One-time Charlottean Jon Lindsay is back with new, infectious indie pop tune "Zebulon." Lindsay received help on the track via a horn arrangement from The Mountain Goats' Matt Douglas and percussion from John Howie Junior. It's a promising track, in terms of future music from Lindsay, who released the solid LP Cities & Schools in 2016.
---
Velcro Mary, "Pale Green Horse"
This act is described as "is the solitary venture of Jason Erb." The distinct sound in this single comes from a three-string, fretless cigar box guitar, with further instrumentation from wire brushes on a cardboard box, spoon, a can of oats, and an 808 kick, according to a blog post from the artist. Erb describes it as "bluesy apocalyptic lo-fi Americana junk-band pop." I, personally, would recommend the track to fans of bands like Grandaddy and Eels.