4 Charlotte Songs We Can't Stop Playing: November 2017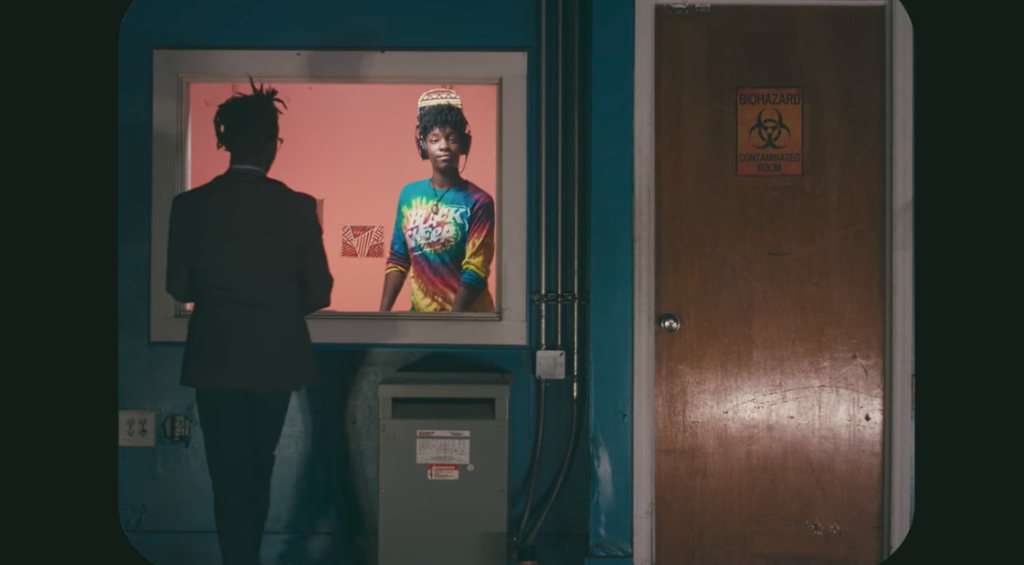 Elonzo Wesley, "Dreams (Re: Texas)"
Spec is the new record from this Charlotte-based folk act. The opening, title track sets a delicate tone for the LP, but "Dream (Re: Texas)" stands out in how it captures the genuine spirit of band's sound with a charging tempo. The tune is also a showcase of both the frank songwriting of singer Jeremy Davis and the strengths of his band, string/bassist Dennis Contreras, violinist Alicia Driver, and mandolinist Taylor Winchester—all sharing vocal credits on the record.
---
Blame the Youth, "P.O.T.K. / ABACA"
Blame the Youth is one of the most exciting young acts out of Charlotte right now. The group's blend of punk, jazz, funk, and blues is on display in this fantastic music video, filmed at Camp North End. Pay attention to this band.
---
Harvey Cummings, "Chicken Day"
Charlotte native and award-winning multi-instrumentalist Harvey Cummings is back with a new EP, Chicken Day, blending hip-hop and jazz in a tight collection of tracks."Chicken Day," with its changing tempos and seamless shifts in vibes, show a seasoned composer at his best. The entire EP is a warm, dynamic, soulful addition from a man who's worked with Anthony Hamilton, King Mez, Angie Stone, and other collaborators of differing genres.
---
Temperance League, "Darrin's Song"
Charlotte rock act Temperance League is back with new LP Space Aquarium. The new record is packed with solid, anthemic tunes, but we're suggesting opener "Darrin's Song" as the right place to start. You may remember the band from our survey of the Charlotte music scene from a couple years back.