4 Charlotte Songs We Can't Stop Playing: September 2017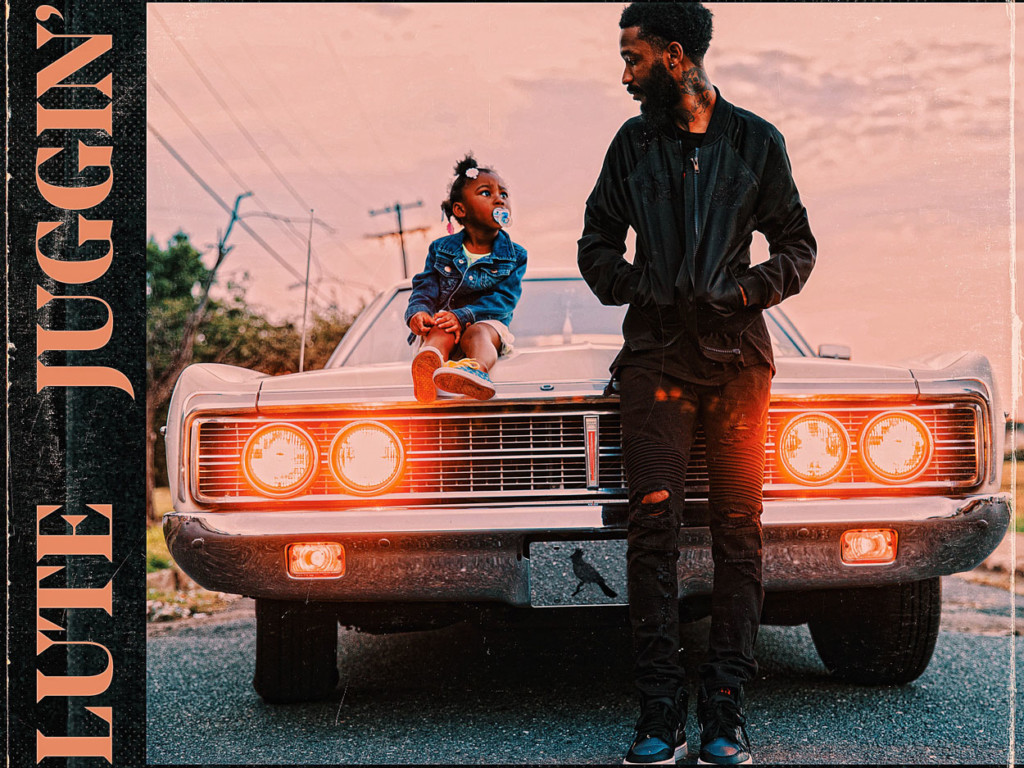 A NEW SEASON necessitates new vibes for your playlists. Here are four tunes from Charlotte artists or labels that need your attention.
---
Lute, "Juggin'"
Lute's emerged as a prominent voice in Charlotte hip-hop. Signed to J. Cole's Dreamville Records, the artist gears for his full-length debut, West1996 pt. 2. "Juggin'" is the first single from that project, and it's a more than promising example of Lute's beloved flow and narrative capabilities.
---
Naked Naps, "Single and Ready to Linger"
This Raleigh rock two-piece just released this single through local label Self-Aware Records (a 2015 Best of the Best Award-winner for "Best Record Company.") "Single and Ready to Linger" captures this duo's fall-friendly sound, with just drums, a guitar, and the voice of Catie Yerkes.
---
Ghost Trees, "Live from Down Yonder, Vol. 1 at Camp North End"
We're featuring an entire session for this entry, centered on the local free jazz duo Ghost Trees. Part of Priceless Misc's Down Yonder film project, highlighting several local musicians, this set highlights the bombastic, engaging live incarnation of the act. Also, saxophonist Brent Bagwell's commentary on the bands he prefers to share bills with is worth watching alone. (Read about his fall project at Petra's here.)
Ghost Trees – Live from Down Yonder, Vol. 1 at Camp North End from Down Yonder on Vimeo.
---
The Mystery Plan, "Electric Love"
This dream pop act just released its new record, Queensland Ballroom. The moody video for "Electric Love" complements the tone of the band's music: chill, yet gripping. The video was produced and directed by Fiona Jones and Jon Ecklund of Dream Out Loud Media.