4 Recent Concert Announcements You May Have Missed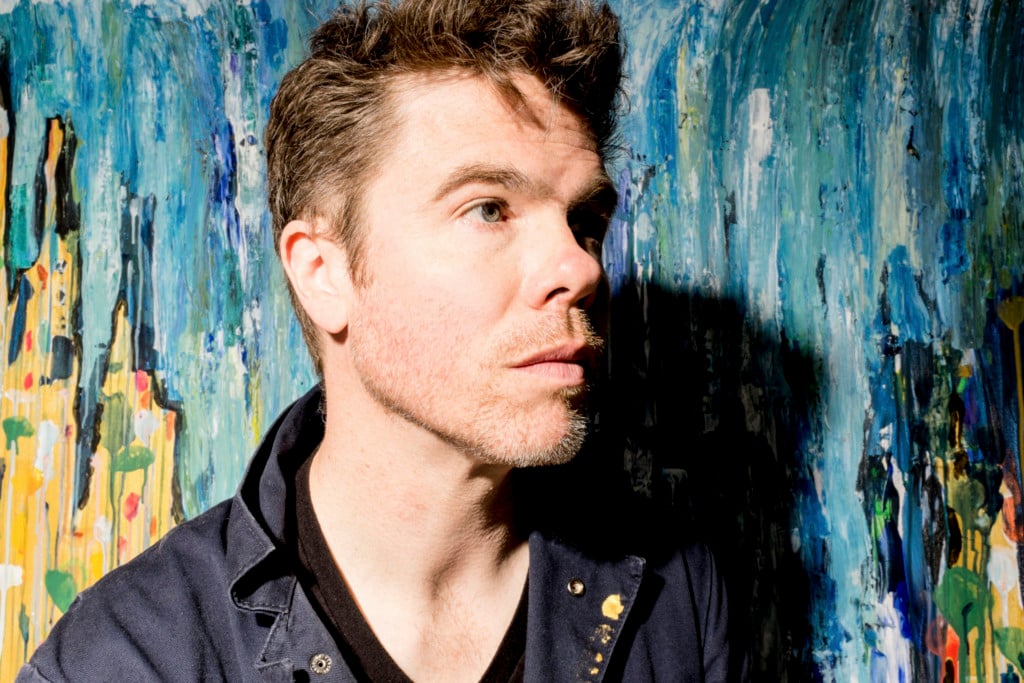 THE HOLIDAY SEASON can be a busy time for all of us. And when we're so focused on Dec. 25, it's easy to look past notices about events we'll not want to miss in the spring. Here are four concerts featuring acts from four varying genres. All have people excited.
1. Josh Ritter at HousingFest at the Fillmore (May 28)
Americana darling Josh Ritter will headline the second-ever HousingFest, a music festival put on by Urban Ministry Center to help end homelessness in Charlotte. The singer-songwriter's latest LP, Sermon on the Rock, was released in October to all kinds of acclaim. (And if that's not enough, Paste Magazine named Ritter one of the "100 Greatest Living Songwriters" one time. No, I mean it. People like this guy a lot.) Here, he's joined by the once-Charlotte-based and beloved folk act Matrimony. Justin Fedor, of Ancient Cities and The New Familiars, will also perform. Tickets here.
Fun fact: Urban Ministry Center's executive director was one of this year's Charlotteans of the Year. Read about him here.
---
2. The Beach Boys at Ovens Auditorium (Feb. 20)
Charlotte isn't a city where you'll find a lot of surfboards. But the bouncy and infectious harmonies have found millions of fans in every climate. A note for purists: This show doesn't include Brian Wilson, David Marks, or Al Jardine. But if you're more interested in hearing the classic songs, rather than specific personnel, you'll find what you're looking for with this Ovens Auditorium show. The venue is where the Beach Boys have historically frequented, but they haven't played a show in Charlotte since 2003. Tickets here.
---
3. Carolina Rebellion at Rock City Campgrounds, Charlotte Motor Speedway (May 6-8)
This metal(ish) festival is a wild, vibrant experience where you may get kicked in the head (like I recounted in this May piece about attending the event). For some people, the line-up makes that risk worth it. This year's line-up is a catch-all for hard-rockers, with The Scorpions, ZZ Top, Lynyrd Skynyrd, Collective Soul, 3 Doors Down, Megadeth, Alice Cooper, Deftones, Rob Zombie, Pennywise, and Between the Buried and Me in tow. I usually wouldn't list that many in a festival line-up, but each one of those bands would garner a big crowd in Charlotte. Just remember: You don't have to get in the pit. Tickets here. (Warning: Explicit Language.)
---
4. Future at the Fillmore (March 7)
Here's another at the Fillmore, but this one features one of hip-hop's current darlings. The rapper-singer surprised many with the release of his 2015 summer record, DS2, which immediately shot to the No. 1 spot on the Billboard 200. Future hails from Atlanta, and his collaborations with the likes of Pharrell and Drake have helped bolster his influence in both the pop and hip-hop worlds. Catch him here with Ty Dolla $ign and Lil Donald. Tickets here. (Warning: Explicit Language.)