4-Step Honey Butter Carrots
Think of it as your own version of farm-to-table.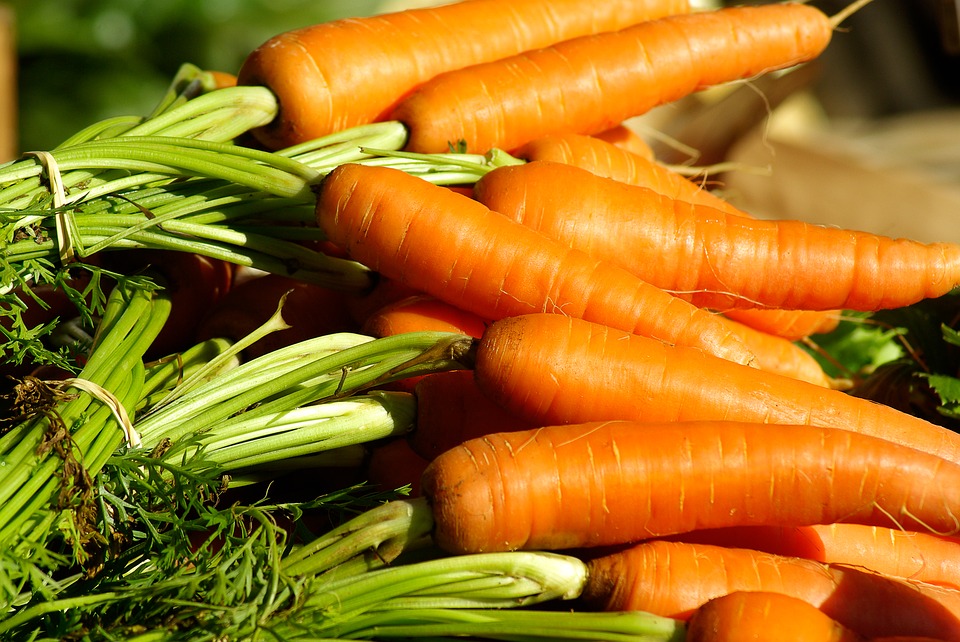 Springtime is here, which means gardens are getting more colorful each day. When you're looking for some seasonal eats, look no further than your own backyard. This tasty carrot recipe will satisfy your sweet tooth without the guilt of a cupcake. Sound like something you're interested in? See below how you can make these super-simple honey butter carrots.
Honey Butter Carrots
Ingredients
Carrots, 3 cups

Honey, 1/4 cup

Butter 1/4 cup

Salt

Pepper
Directions
Preheat the oven to 350 degrees Fahrenheit. Wash, peel, and cut the carrots into bite-size morsels. Then pour the honey and butter into the same pot on the stove, heating them and mixing them together. Meanwhile, put your carrots in a baking dish and season with salt and pepper (to taste). Then, pour the honey butter mixture over the carrots, ensuring they are evenly coated. Bake for 40 minutes or until soft.