4 Things to Do on Lake Wylie
Have fun on the water this summer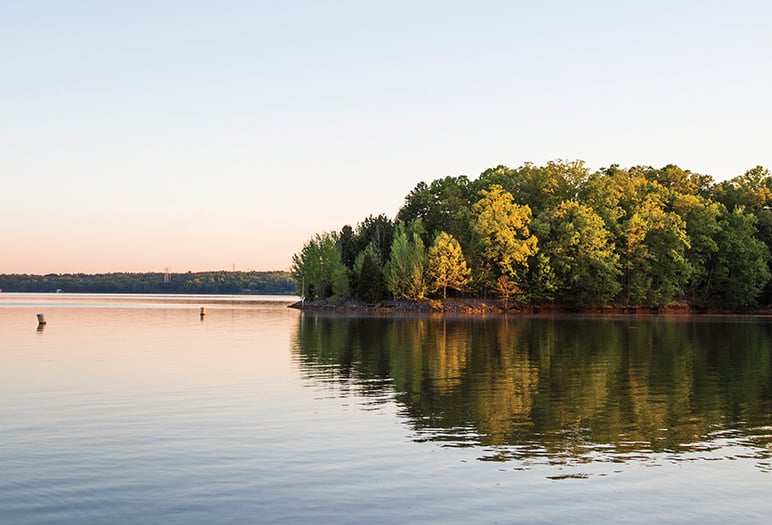 Before the humidity settles in, take advantage of the sports, music, and festivities on the lake we share with our neighbors to the south.
* Hike the trails in the McDowell Nature Preserve and stop for a picnic with lake views.
* Run in the Lake Wylie Splash Dash, a 5K or 10K, on June 14.
* Attend the Lake Wylie Music Fest that afternoon and evening. Performers are on land; the audience is on boats.
* Take an evening kayak tour with guides from the McDowell Nature Center, and learn about the lake's history while you paddle.