4 Tips for a Classic Feel in Your Home
Your home doesn't need to be listed on the National Register of Historic Places to have historic charm. Whether it was built five years or five decades ago, these period touches will amp up its curb appeal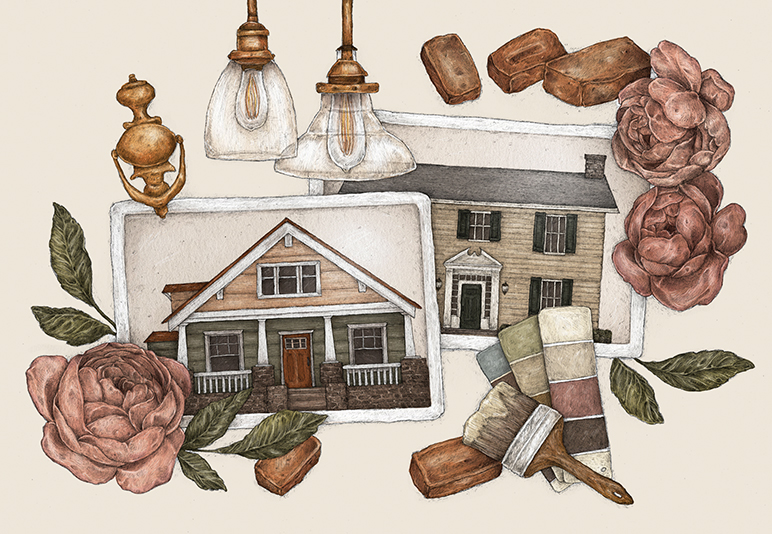 Fixate on Fixtures
Choose period light fixtures or vintage reproductions (lit with Edison bulbs) and door hardware made from classic materials, including copper and iron, to give subtle hints of history.
Salvage Materials
To keep the exterior from looking brand new, choose old materials such as reclaimed bricks for a garden path or a vintage front door from an architectural salvage shop.
Pick Period Plants
Designing a landscape that reflects the age and architectural style of your home will help create period appeal. For example, box hedges and topiaries are best suited to a Colonial home, while rose gardens belong in the landscapes of Craftsman homes.
Use Historic Hues
Sherwin Williams and Valspar created palettes of period paint colors such as Woodlawn Salsa and Belle Grove Moss. Inspired by historic buildings, the hues represent different time periods and architectural styles.