5 Charlotte Songs We Can't Stop Playing: June 2017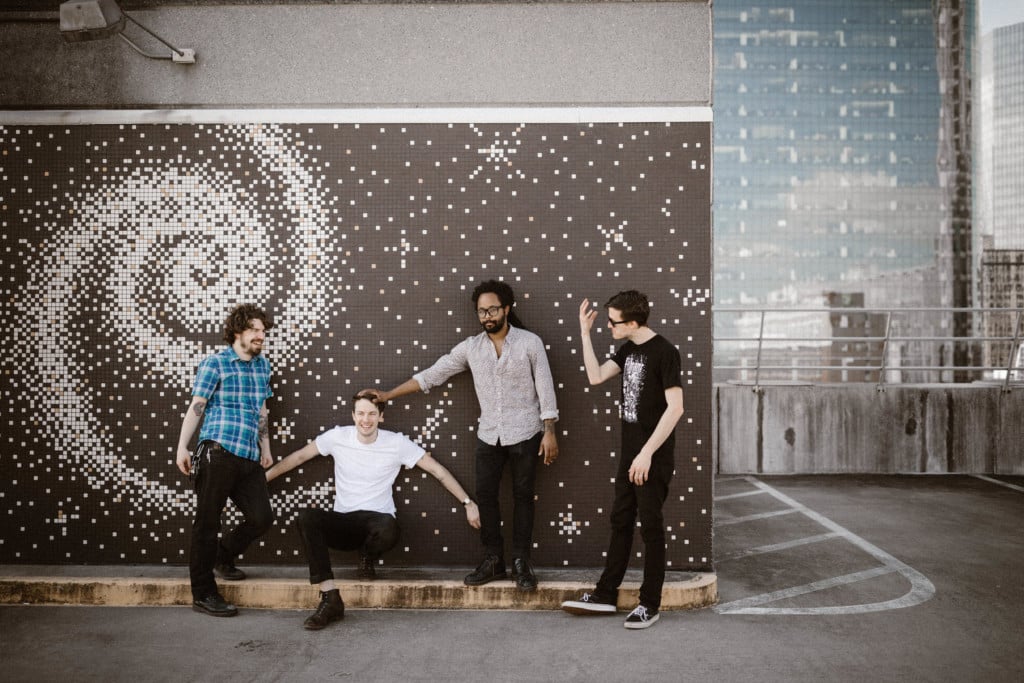 DON'T LET DWINDLING music venues fool you. People are still making music in Charlotte. These are the tunes we've been listening to in June, either penned by Charlotte acts or published through a local label.
---
Junior Astronomers, "That's Why"
The long-awaited new LP from the Charlotte indie-rockers arrives this summer from Refresh Records (which recently nabbed a BOB Award), and every tune Refresh Records has shared from That's Why is promising. "That's Why," in particular, is a standout—full-bodied, driving, and dynamic.
---
Mason Parker, "Lines in the Sand"
Unfortunately for us, Mason Parker is headed to Los Angeles, and in a recent Q&A with Creative Loafing, the rapper says "Lines in the Sand" is his farewell to Charlotte. He opens with the lyrics "Gentrification is takin' our home/The culture is payin' the price/When the artist got nowhere to go/And as Far as I know/Ain't no changes in sight." It's both a sobering and addictive track from the parting artist.
---
The Loudermilks, "Sum of Its Parts"
The Loudermilks' 2014 debut LP was a stunning collection of rural-pop tunes. This week, siblings Alan and Chad Edwards release Monument to the world. The slow-burner "Sum of Its Parts" recalls the first record in that it feels like a song that's been around for decades.
---
LeAnna Eden & The Garden Of, "This Is For A"
LeAnna Eden recently recorded a session at Midwood Guitar Studio that showcased a few of her tracks in raw, acoustic form. "This Is For A," with its sparse percussion and subtle strumming, allows Eden's voice to shine.
---
BASK, "Asleep in the Orchard"
The Asheville "Southern metal" band released its sophomore LP through Charlotte label Self-Aware Records this year. (SA is also a BOB-winner.) The record is Ramble Beyond, and opener "Asleep in the Orchard" is the kind of song that makes you simultaneously grimace and bob your head. BASK manages to seamlessly blend Americana and prog-rock.