5 Recipes for Your High-Summer Tomato Harvest
Make the most of your 'matoes.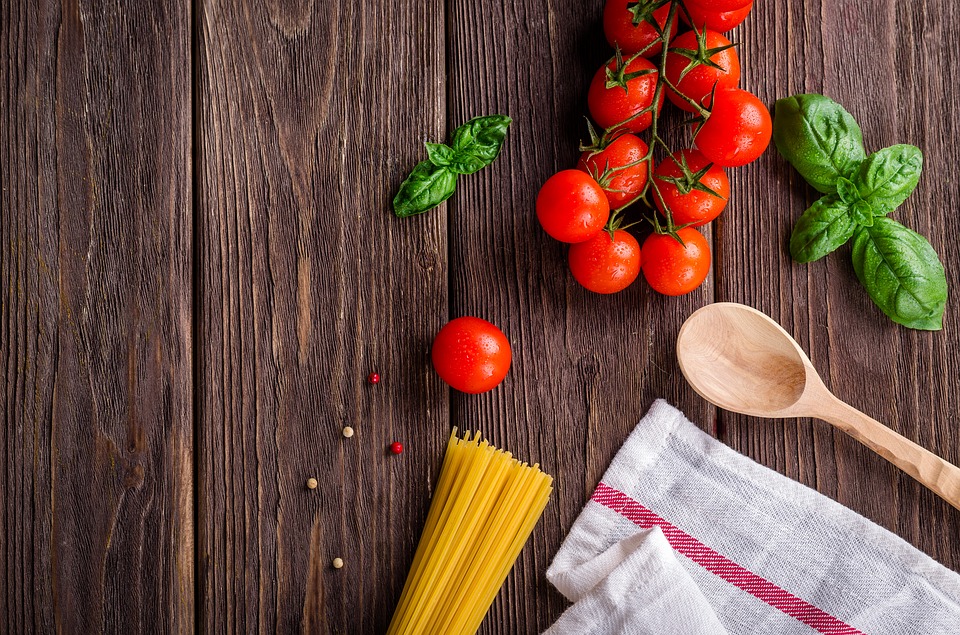 With August just around the corner and cooler mornings reminding us that high summer doesn't last forever, it's time to reap the rewards of your gardening efforts. If you've been growing and harvesting tomatoes all summer long, you may be wondering just how many times you can make a Caprese salad before you seek out new tomato recipes. Well, to give you a gentle push, we've rounded up some of our favorite tomato recipes around the web so you can make the most out of your next tomato haul.
Ranging from brunch-approved booze to a Chinese comfort food dish, there's something for everyone on this list. Hungry yet?
Roasted Red Peppers and Cherry Tomatoes with Ricotta
In this recipe, sweetness, sourness, saltiness, and bitterness find their shared harmony. Using cherry tomatoes, red peppers, anchovies, and olives, this dish is a Mediterranean win and a unique twist on simpler weekday roasted peppers. The cook time tops out at 45 minutes, making this entree an easy but impressive meal for anyone who enjoys some Italian influence.
Tomato, Corn, and Cheese Galette
What happens when you bring together a flaky pastry bottom, Gruyere cheese, and fresh tomatoes from the garden? A whole lot of deliciousness, that's what. This recipe might be a challenge for those who have never made a cornmeal galette tart, but once you get that part taken care of, the rest of the recipe is pretty intuitive. Try the Tomato, Corn, and Cheese Galette here.
Homemade Bloody Mary Mix
Given the brunch bill's recent approval, Charlotte is buzzing with brunch talk. And although you can actually make the most of your Sunday mornings now, that doesn't mean you have to ditch at-home brunches altogether. In fact, with this fresh Bloody Mary mix recipe, your friends will be begging for more brunches. Using cayenne pepper sauce, Worcestershire, and additional ingredients you probably already have in the house, this mix is simple and satisfying—why not give it a go?
Bacon, Egg, and Tomato Toast
Speaking of brunch… We couldn't pass up this simply delicious breakfast bite that we wish we'd thought of sooner. A BLT-meets-breakfast, the Bacon, Egg, and Tomato Toast is much of what it sounds like. The secret to optimal taste is to fry up all three ingredients in the same pan, letting the juices of each seep into the pores of the other, creating a cohesive and indulgent open-faced toast. Pair this with your homemade Bloody Mary, and you're in business.
Beef Tomato Stir Fry
Since Italian eats are usually a no-brainer when it comes to cooking with tomatoes, we decided to include this Chinese meal to keep your kitchen on the cutting edge. Using Cantonese beef, this Beef Tomato Stir Fry is a staple rice dish on Chinese menus, and it's rightfully satisfying. Expect it to be heavy on the sauce (in a good way)—the beginning calls for a mix of ketchup and soy sauce simmered to a thicker texture, then the tomatoes are added in. Ideal on top of a bed of sticky white rice, this recipe is kid-approved, too.
.