5 Things to Know: Comedian Hannibal Buress Comes to Charlotte
He talks CBD, official alerts, and funny dudes ahead of his Oct. 10 show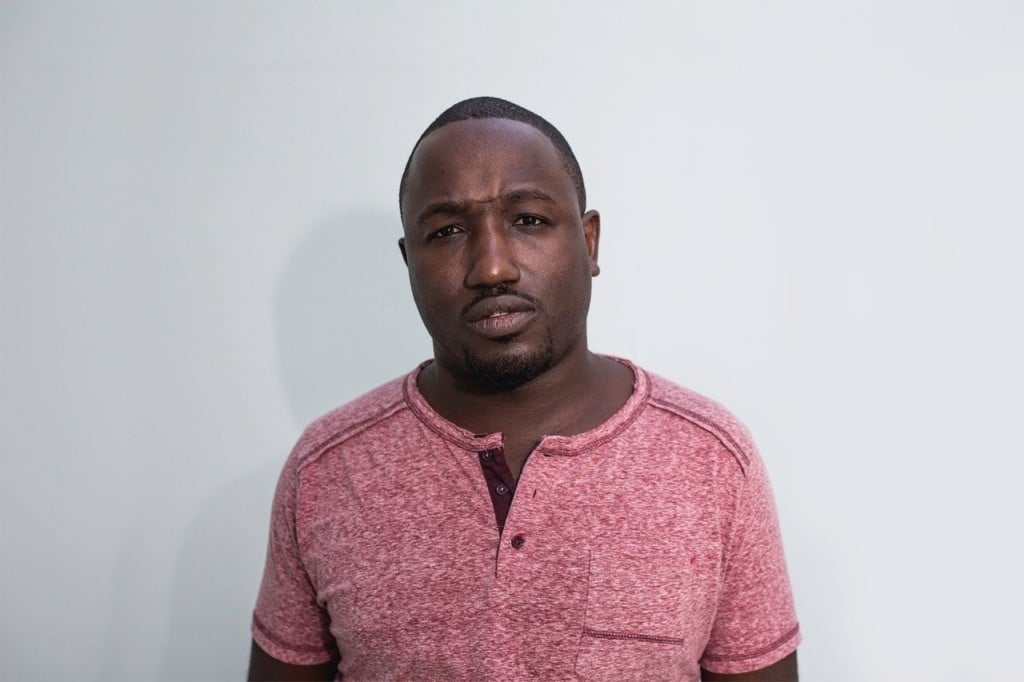 WHEN I ASK comedian Hannibal Buress to pinpoint a turning point in his career he starts a list: writing for Saturday Night Live, headlining at the Chicago Theater, getting his own Netflix special. Buress is known for his recent acting gigs in Blockers, Tag, and Spider-Man: Homecoming, and also for his television roles in The Eric Andre Show and Broad City.
Charlotte spoke to Buress about his upcoming show at UNC Charlotte on Oct. 10, cannabidiol (he prefers an even ratio of edibles and CBD), and official alert systems.
1. Buress is a little different than the dentist he plays on Broad City. The Comedy Central sitcom created by and starring Ilana Glazer and Abbi Jacobson is in its last season. In the show, which is set in New York City, Buress plays easy-going Lincoln Rice, a successful dentist who has an on-again-off-again fling with Glazer. "Lincoln's just a little bit nicer (than me). Probably more patient… just a bit calmer," Buress says.
2. His brother, Dave, was the funniest person for Buress growing up. "We'd watch animal shows, and he'd just do voices for whatever he'd think the animals would say, and I remember laughing a lot," he says. Buress' group of friends in high school was also an influence on his humor: "We really roasted the shit out of each other … Those were funny dudes."
3. Buress has family in Rock Hill, S.C., so he's no stranger to Charlotte. He says he has a great fan base here and visits occasionally, on tour and off.
4. If he could send an official alert to almost all phones in the U.S., he'd first send "real important information." Then, Buress would send out a new Netflix special. "It'd be like when U2 did that."
5. Buress once hilariously paid a body double to attend the film premiere of Spider-Man: Homecoming. Buress played Coach Wilson in the 2017 Spider-Man film. He hired an impersonator, offering a $500 reward via Twitter, for the evening. His stand-in, Joe Carroll, documented the night on his Instagram. Don't worry though—he'll really be in Charlotte next Wednesday.