5 Things to Know: John's Toast Benefit With O.A.R.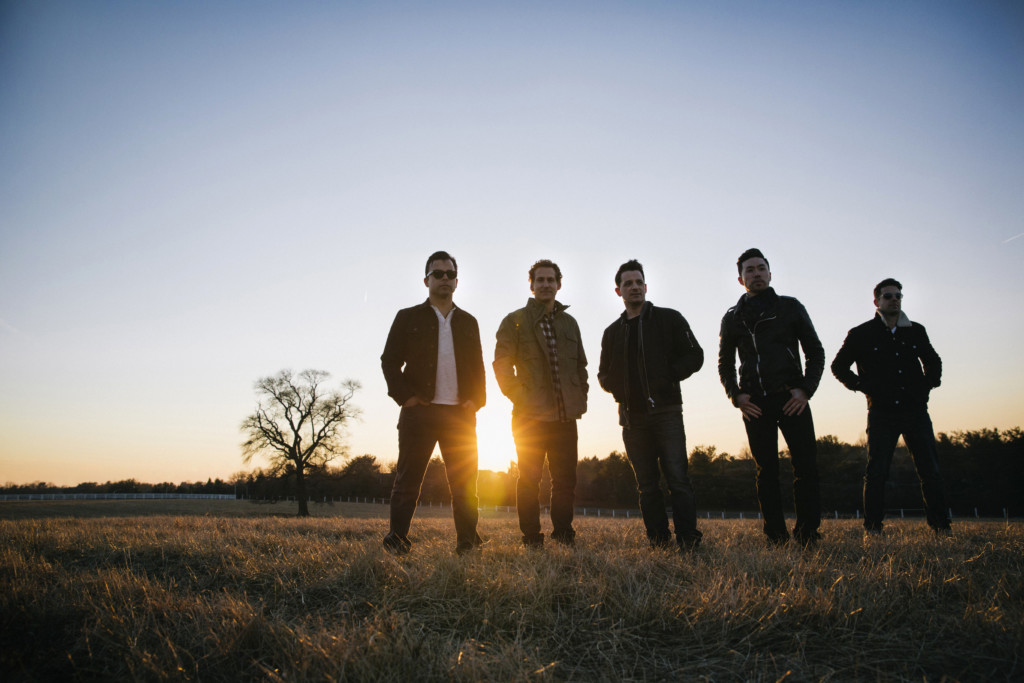 TONIGHT, the Underground hosts an intimate show for a cause. The annual celebration John's Toast features the band O.A.R. this year, benefiting the nonprofit Pivotal Moments. Below, get the scoop on the who, what, and why of this concert.
The Story
Chris Madigan and his family hold a social toast each year to honor the memory of his brother, John, who was lost to suicide in 2007. The event began within John's immediate family, before growing to include extended family, and later, folks across the world. This year's big event, "An Intimate Evening with O.A.R.," arrives at the 10th anniversary of John's death. Two years ago, the event began to use social platforms to reach those who may struggle with depression and anxiety, with the impressions of that effort reaching 800,000.
The Cause
John's Toast describes itself as "a movement encourages anyone suffering or knows someone who is suffering with mental illness to tell their story, reach out for help or have a conversation to help remove the stigma that is so often associated with mental illness." As national research maintains that 1 in 5 experience mental illness, John's Toast aims to use John's story to stir honest conversation around health.
The Nonprofit
John's Toast partners with Pivotal Moments for the concert. The nonprofit targets youth "dealing with adversity with their health, wellness, or their education." In particular, tonight's funds go toward the group's educational platform, created by EverFi, which offers basics of mental health, brain science, warning signs of distress, and other tactics.
The Band
This is a stripped-down version of the beloved jam band O.A.R. Singer Marc Roberge, guitarist Richard On, and percussionist Chris Culos will take the Underground stage. O.A.R. has toured through Charlotte several times in the past, but rarely appears in this intimate form. Charlotte pop rock act Reaves opens the show.
The Details
Tickets run $100 and can be purchased here. Every ticket sold means an automatic donation to Pivotal Moments. The show kicks off at 7 p.m. Two nights after the show (Wednesday, Oct. 25), attendees are encouraged to post using the hashtag #JohnsToast to mark the official toast.