6 Live Music Options for New Year's Eve in Charlotte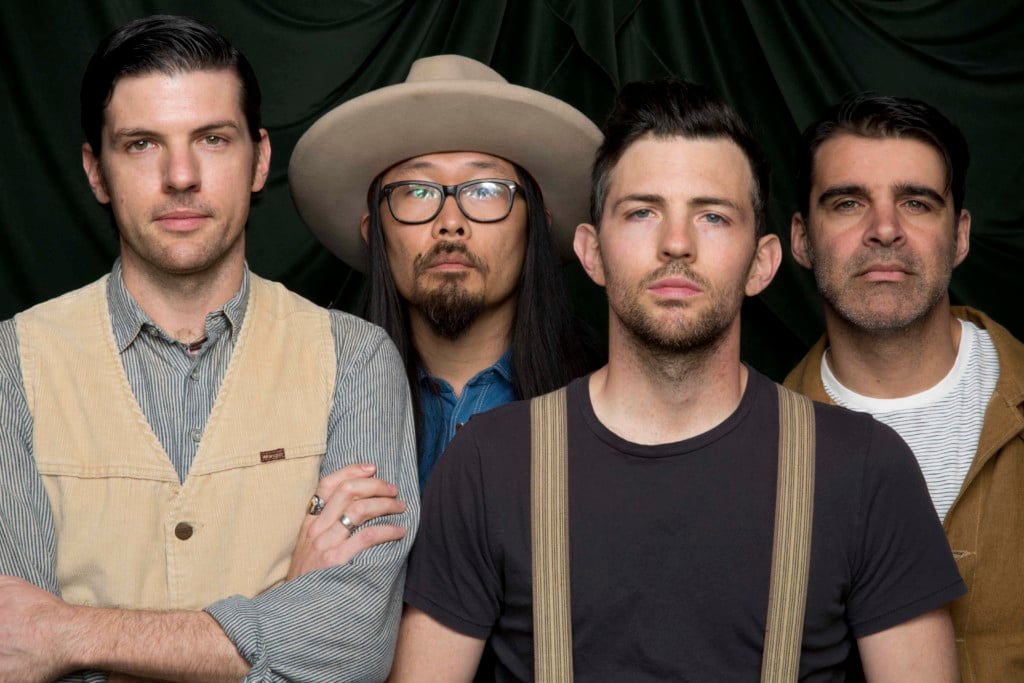 THERE ARE PLENTY OF PEOPLE who just want a few drinks and hors d'oeuvres on New Year's Eve, but the rest of us still yearn for live music to celebrate the arrival of the new year. Below, find several options to do just that, from folk and power-pop to electronic dance music.
THE AVETT BROTHERS
The boys are back home to ring in the new year at Bojangles Coliseum, where they'll bring their energetic live show and folk rock sound. The band released its ninth studio LP, True Sadness, in June.
THE SPONGETONES NEW YEARS EVE PARTY
As the last New Year's Eve show at the Double Door Inn, you know the venue had to choose someone special to play. The power pop act The Spongetones, originally from Charlotte, take the venue's humble stage to rock in 2017.
AMOS' FINAL NYE W/ CASSETTE REWIND & GUMP FICTION THE ULTIMATE 90'S TRIBUTE
Like the Double Door Inn, Amos' Southend is also hosting its last NYE event as a music venue. At this show, the '80s and the '90s collide, with two tribute bands: Cassette Rewind and Gump Fiction.
FUTUREBIRDS
Georgia's Futurebirds offer indie rock with a country tinge. The band is a fixture on the festival circuit, releasing their last studio record last year. The band is joined at the Visulite Theatre with Charleston's The High Divers and our very own Amigo.
DROP !T: OOKAY
Ookay is a producer and DJ that works within the trap genre, bringing electronic dance music to the Fillmore on New Year's Eve. His latest record, Cocoon, was released in October. Also joining the artist for this holiday show: Warez, Freaky QC, and Yuki.
ANDY THE DOORBUM
Andy the Doorbum returns to Charlotte to bring his blend of art and music. JaggerMouth and Sinners & Saints round out the line-up of this Snug Harbor show.
ALTERNATIVE SUGGESTION: LIVE COMEDY
JEFF DYE
Dye has become one of those talking heads you recognize from shows like Guy Code and Money From Strangers. He returns to Charlotte with the simple mission of making you laugh.