6+ Places to Watch Mayweather Vs. McGregor in Charlotte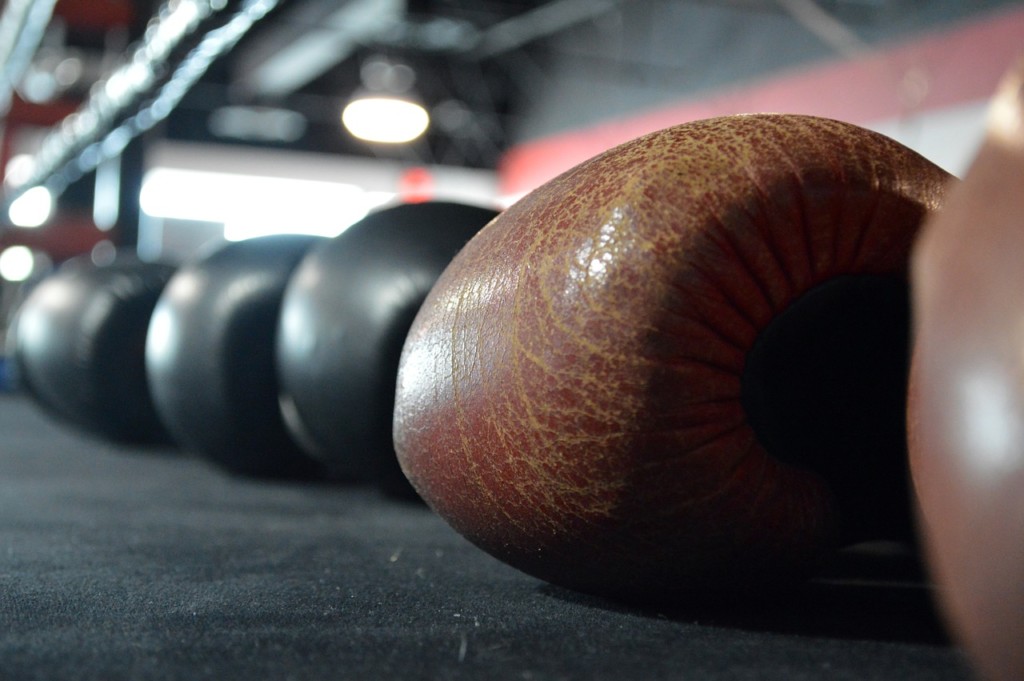 IT'S FINALLY HAPPENING. Floyd Mayweather vs. Conor McGregor arrives Saturday (Aug. 26), and Charlotte bars, restaurants, and even bowling alleys are ready. We've compiled a list of five spots to go see the event below. And though the undercard fights are kicking off at 9 p.m., we'd recommend getting to any of these spots early if you're doing general admission.
Tin Roof of Charlotte
This uptown spot has VIP tables ($120-$180) and general admission ($25-$30) options. A post-fight party follows, with a DJ in tow. 210 E Trade St.
StrikeCity
With more than 64 TVs packing StrikeCity, I don't think you'll have a problem seeing the screen. There are a handful of options for tickets, from $20 for general admission up to $425 if you want to watch and bowl at the Epicentre locale. 210 E Trade St.
Bubble
So what we have with Bubble and the two above entries are three entirely different vibes to choose from in the same complex. It's $25 for general admission or $40 for VIP (with a buffet included) at the champagne lounge. 210 E Trade St.
Fitzgerald's Irish Pub
Now that we have your Epicentre options covered, let's move down the street to Fitzgerald's. It's $100 per 4-person table here, and $200 per 8-person table here. And it's $20 for GA. 201 E 5th St.
Ri Ra Irish Pub & Restaurant
Another uptown favorite, Ri Ra is going big with four projection screens. There's also a VIP party on the rooftop patio. General admission is $25, and that VIP experience is $120. (And the latter has finger food included.) 208 N. Tryon St.
Hickory Tavern
Hickory Tavern's 13 locations within 30 minutes of Charlotte are all hosting fight parties, from Ballantyne and Steele Creek to Harris Boulevard and Providence Road and beyond. Tickets are typically $30 but may vary between locations, depending on availability. Click the link above to find the nearest location for you.