7 Questions for Charlotte Real Estate Agents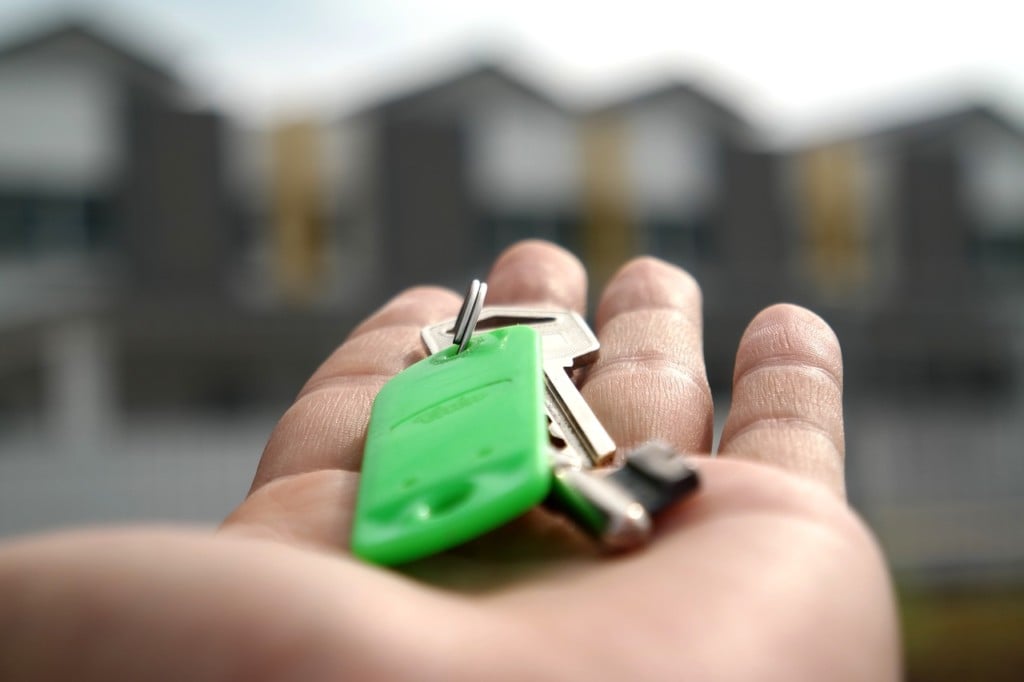 What's the next neighborhood on the rise for homeownership in Charlotte?
My eye is on the Hidden Valley neighborhood. This community is located minutes from uptown, boasts a number of hip midcentury ranch and split-level homes, and offers home buyers the opportunity to get into a house below the $200,000 mark. It's right along the LYNX Blue Line, and with a median price increase of 54.4 percent over the past year, I suspect the homes in Hidden Valley won't remain hidden for much longer. —Kim Parati, Savvy + Co.
What's the one thing you would tell newcomers to Charlotte about buying a home here?
Have a local specialist that has experience to advise a home buy. Each street and style of home has a specific value, and it's very important to have an expert on your team when purchasing a home in Charlotte.—Vicky Mitchener, Dickens Mitchener
Consider renting first. Especially in the current seller's market, it can relieve the intense pressure they likely feel to select from the "least of the worst" options available in the short timeframe in which they are looking. Also, it lets them get settled in their job and get a feel for what their commute looks like in Charlotte traffic. Finally, it gives them the opportunity to experience the greater Charlotte area to see where they do (and don't) want to live.—Michael Krueger, Helen Adams Realty
What's the most common mistake first-time home buyers make?
I think that the biggest mistake is not listening to their heart, and instead listening to their "posse." They get analysis paralysis and decide to keep renting. In Charlotte, buying a home is one of the best financial decisions anyone can make. Our market has such a good track record of appreciation—the most important factor in buying a house is to just do it. First time buyers need to know they are probably not going to be in that house forever, they may only live there for three or five years. It doesn't have to be perfect, and it doesn't have to have a walk-in closet. It just needs to be their first time home. —Lexie Longstreet, Savvy + Co.
In this competitive market with low inventories, the biggest mistake a first-time home buyer can make is lack of preparation. A first-time home buyer needs to make sure they have a competent team in place: a good realtor referred by a trusted source and a good lender. Having their financial(s) in order is imperative before hitting the internet or streets to look for a property. Prequalification for the price range one can afford, estimates on expenses, and down payments are all part of the process with a good lender. —Carolyn Taylor, Dickens Mitchener
What should potential home buyers be aware of if they encounter a bidding war?
The home may have some structural or mechanical issues that aren't disclosed or aren't visible until a more thorough inspection is completed. The seller is not required to fix anything, and in a multiple-offer situation is less likely to do repairs or provide the buyer with a credit to fix these things. A buyer should be prepared to accept the property in its current condition.—Lawrence Mahool, Helen Adams Realty
What's the most underappreciated factor that people don't consider when buying a house?
The careful art of negotiating. Both parties within any real estate transaction want to feel that they have gained something. For a transaction to truly be a win/win, a person needs an agent who is skilled in the art of communication. To get to the closing table with both parties happy and fulfilled is a true skill and often overlooked.—Cynthia Pensiero-DeFazio, Allen Tate
What's the fastest you've ever sold a property, and why?
The fastest I've sold a property was after its second showing, about three hours after being listed. The home was in a great location, in beautiful shape, and was priced right. These three key factors come into play quite often when a home sells quickly.—Jay Buinicky, Wilkinson ERA Real Estate
What was the most difficult property you ever sold? Why was it so hard to sell?
I sold two brick ranches side by side on busy Randolph Road. (They) sat on top of a hill … and shared (a) driveway … Before I listed the properties, I had my attorney generate a boilerplate easement agreement between the two current owners to establish use and maintenance of the driveway before the houses sold. The last thing I wanted was to have two new owners fighting over how to use and maintain that driveway. —Eric Layne, Helen Adams Realty
Responses have been edited for clarity and brevity.